When Amsterdam's leading medical centers - the Academic Medical Center (AMC)  and the VU University Medical Center (VUmc) - decided to join forces, the best of both worlds were combined, including their expertise, research, and facilities. 
The aim of the merger is to ensure the Amsterdam UMC attains an even higher quality of patient care for present and future generations. Achieving this involves clustering specific patient groups in one of the two locations, enabling Amsterdam UMC to safeguard sustainable access to complex patient care. We took all of this and turned it into one coherent identity, ready to roll out across an extensive network of organizations.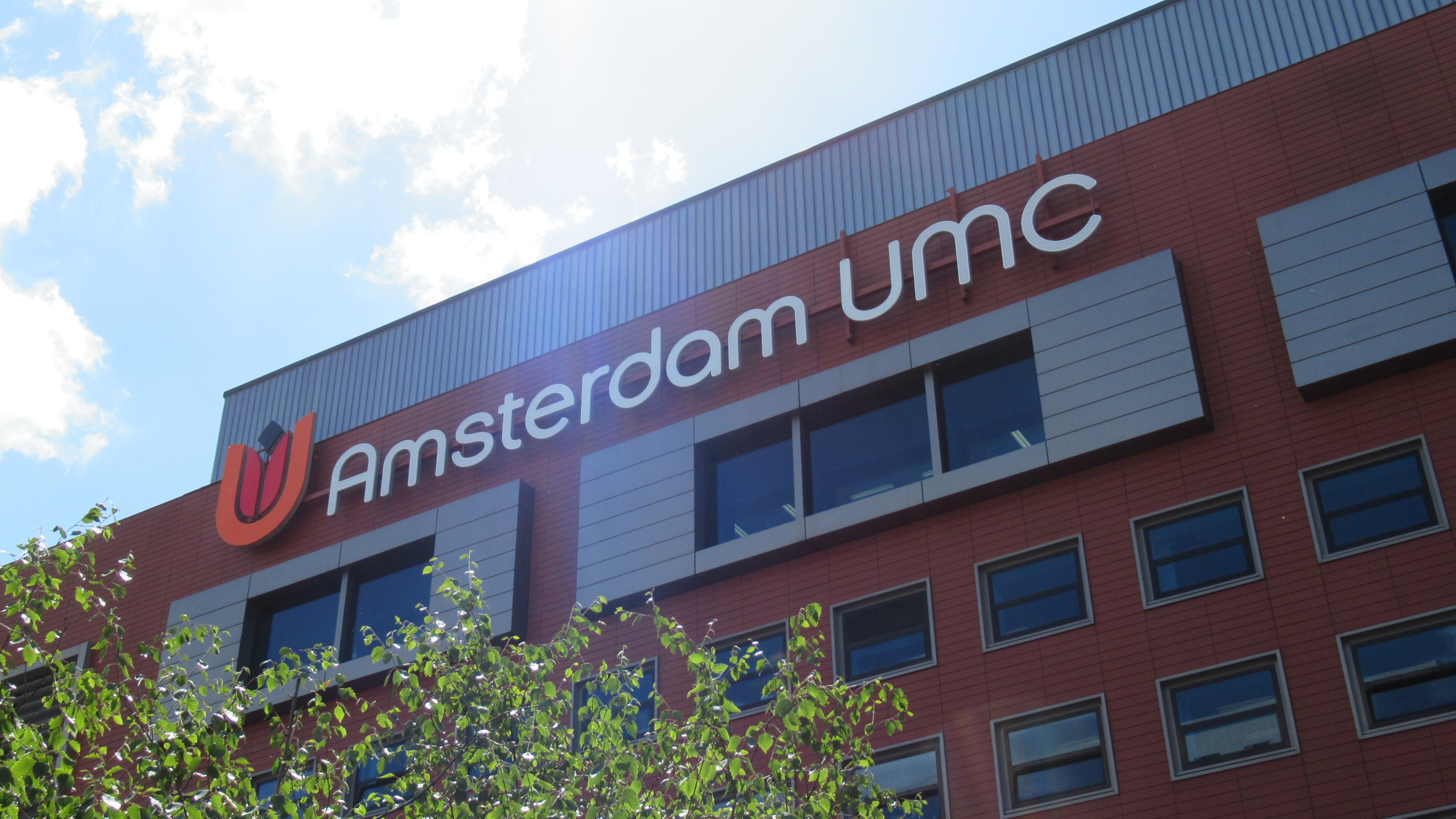 Combining the best of both worlds

Amsterdam UMC is not just one individual institution – it's a collection of clinics, research centers, training centers, and other medical entities. 
Our challenge was to create a brand identity that works for every one of them. But because of the somewhat complex organizational structure, it also needed to be highly flexible. Our modern approach is up to the task.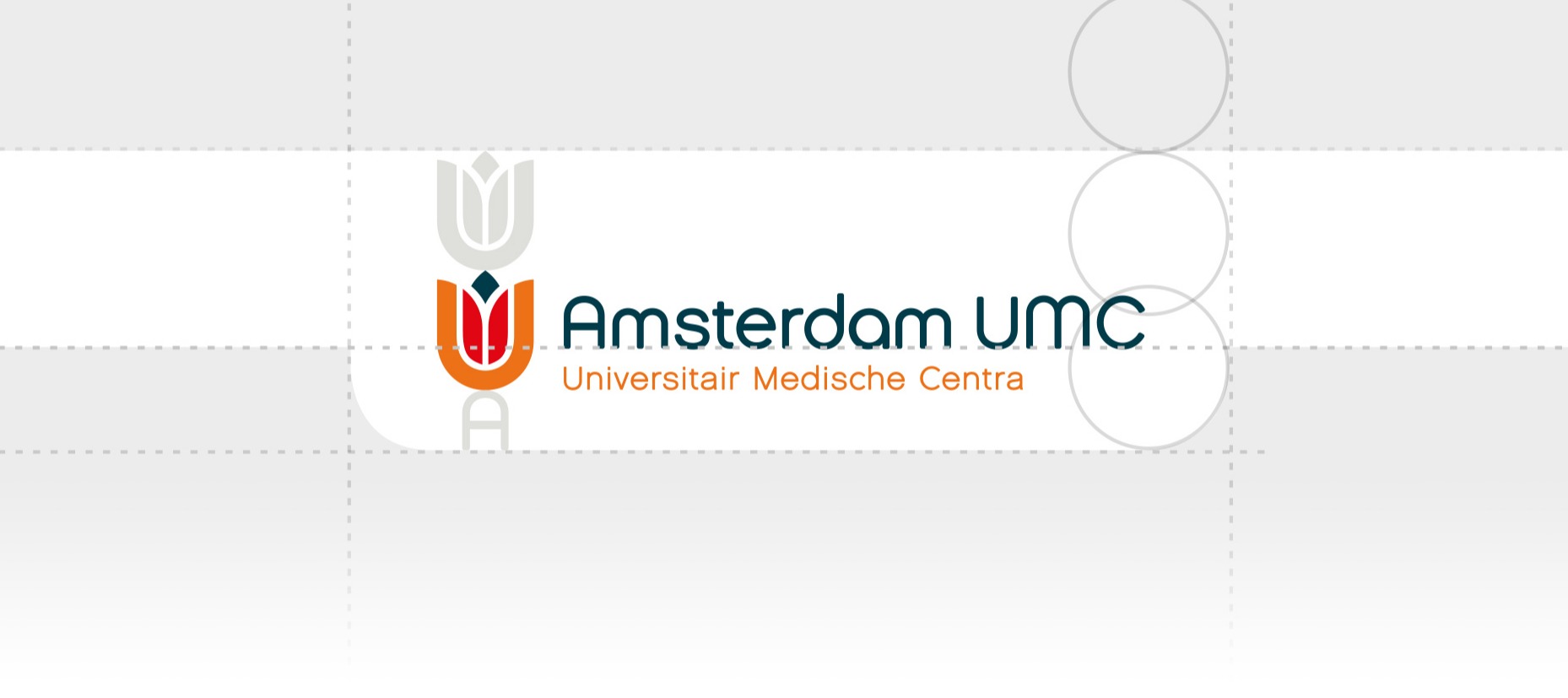 International 
ambitions, local roots

While Amsterdam UMC collaborates with partners across the globe, it's deeply rooted in its namesake city.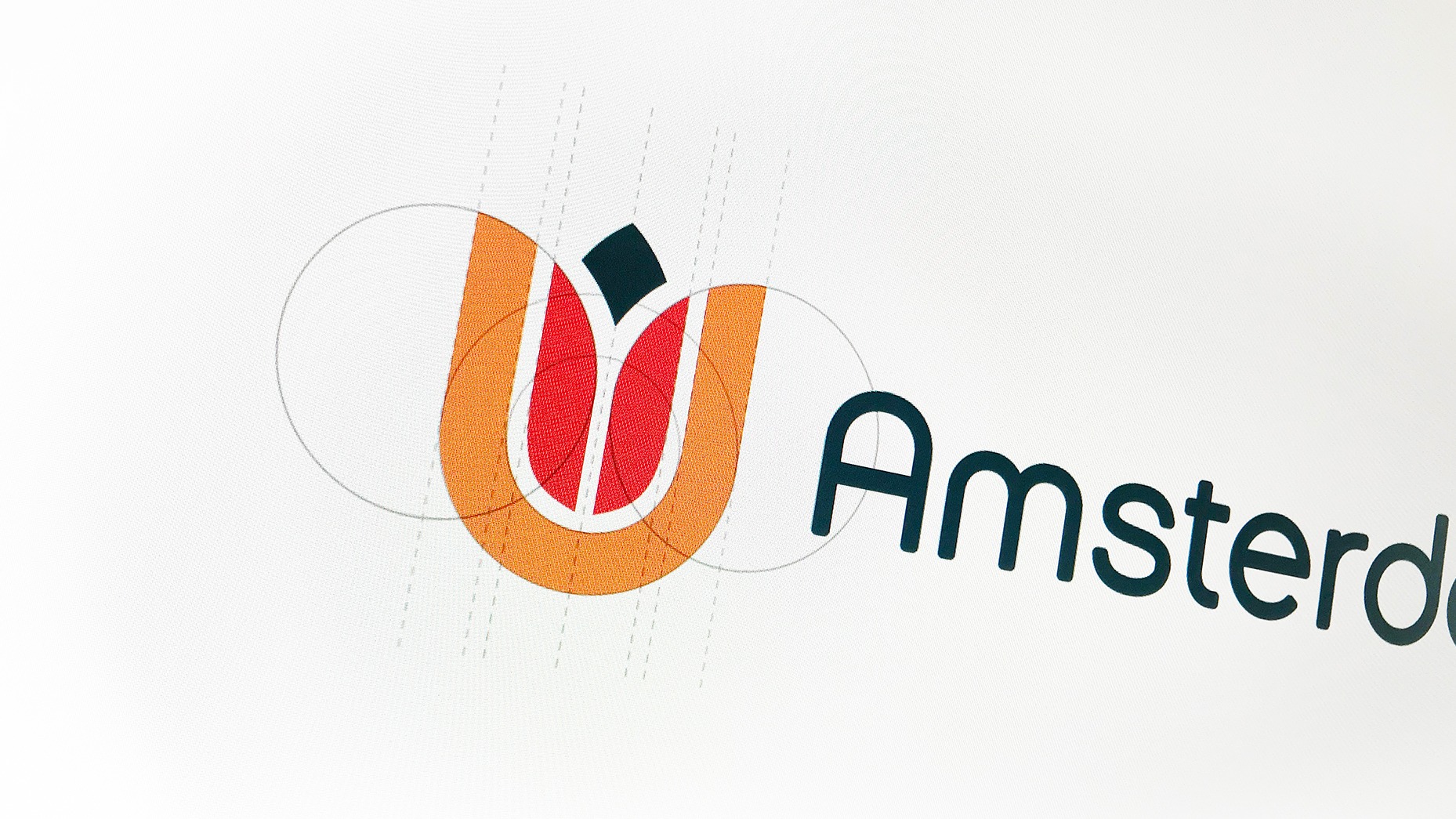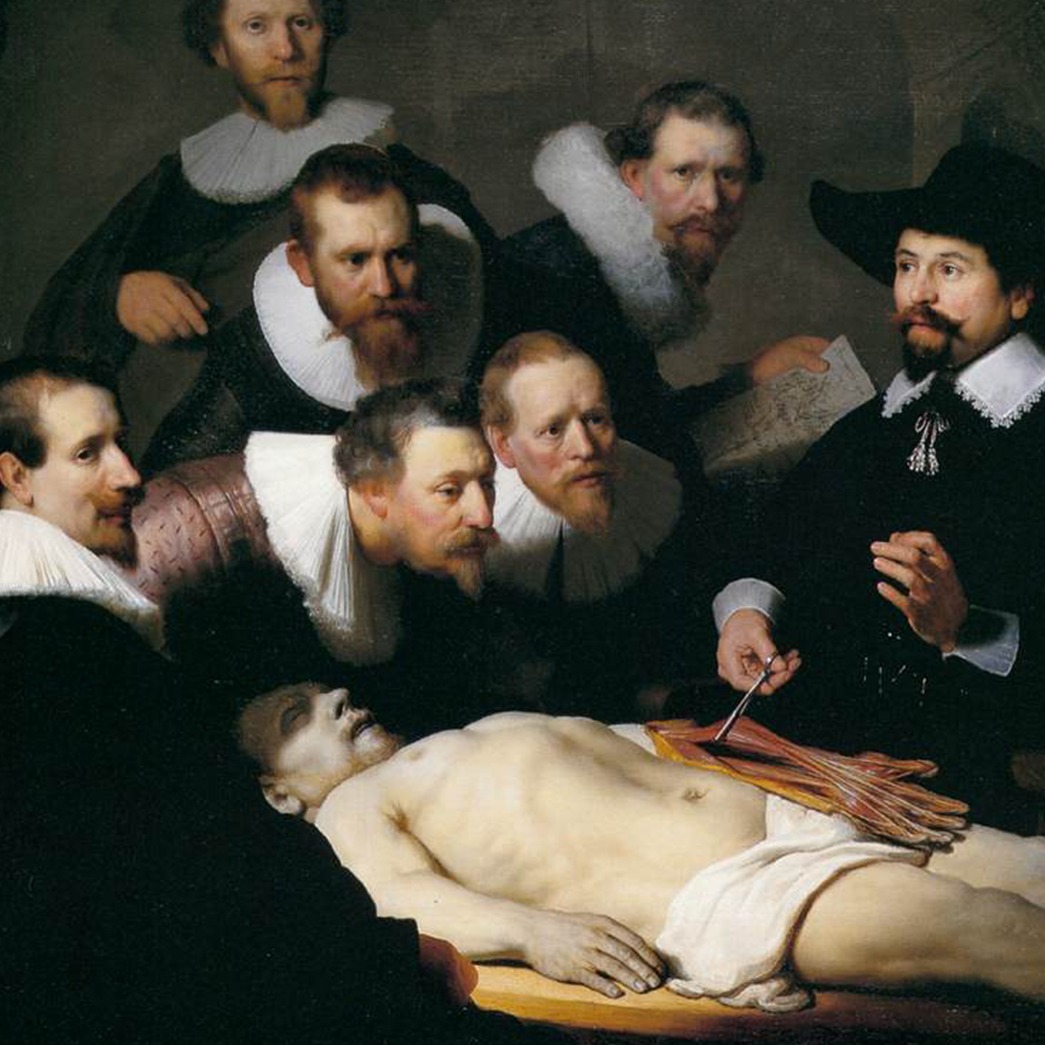 It's easy to spot the heritage of the city in the tulip logo, but it also refers to Dr. Tulp – the influential 16th century surgeon and mayor of Amsterdam. 

If you look closely, you can also find the city's famous canal ring in there – wherever Amsterdam UMC will go in the future, it won't forget where it came from.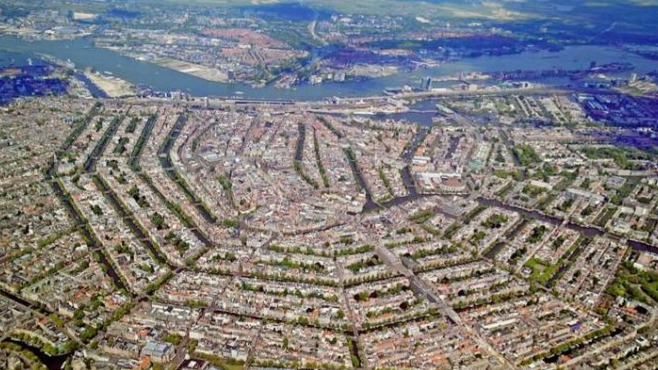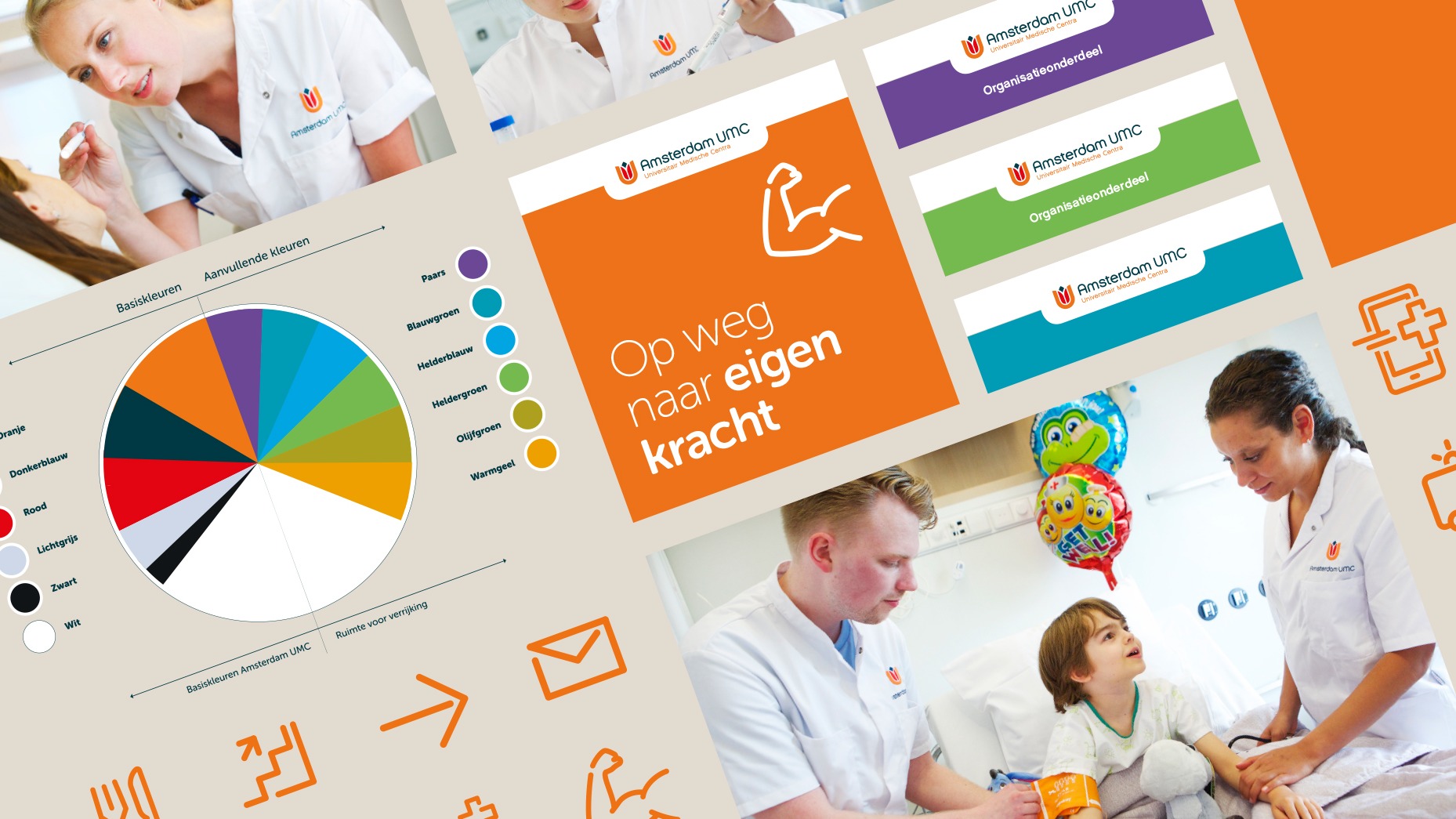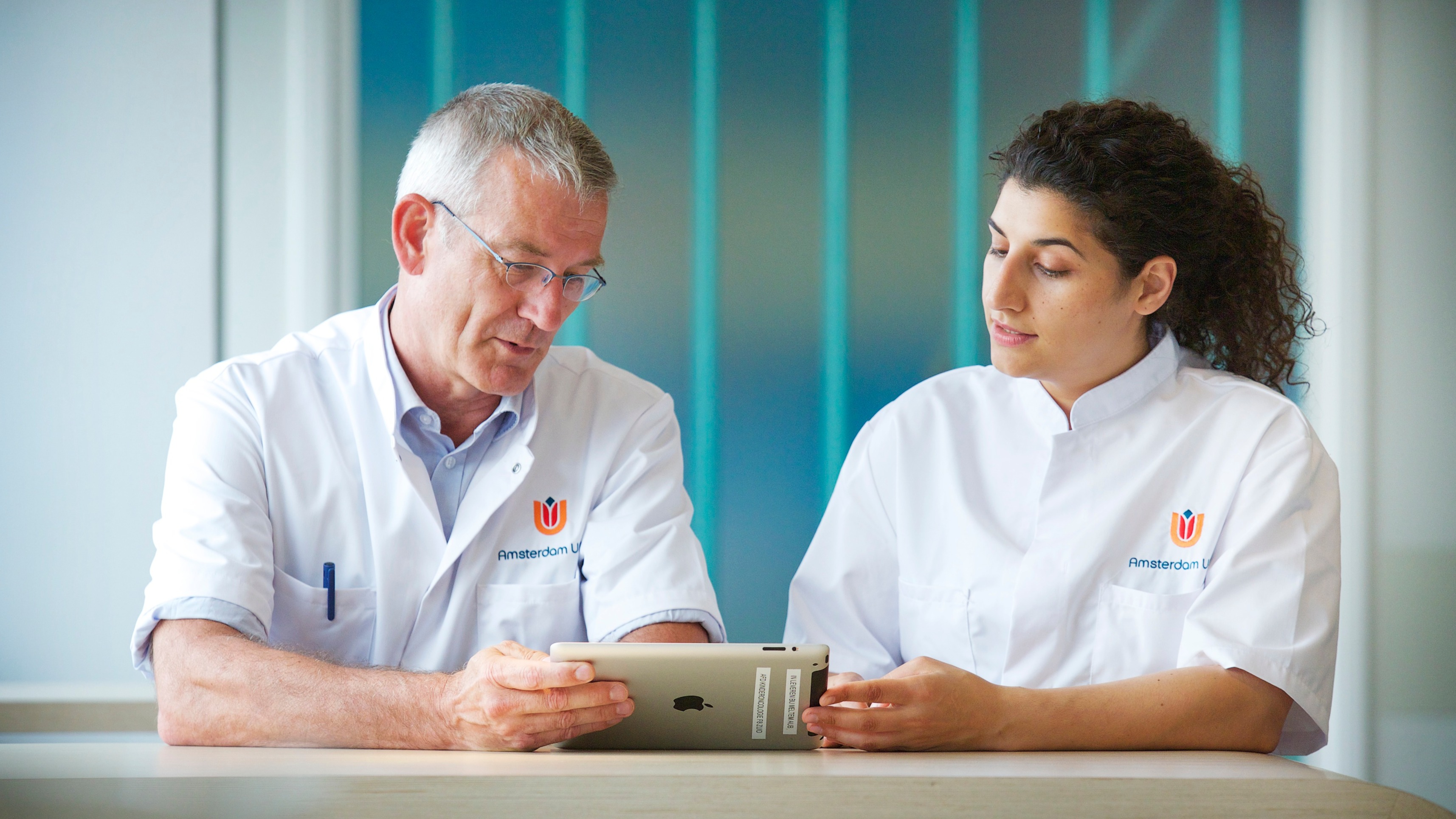 Want to improve your identity?

We're happy to share more about what we could do for your company. Please get in touch to find out.