Few things are as personal as your bank card - and for one of the biggest banks in the Netherlands, it's a unique branding opportunity. Having worked with ABN AMRO for decades, and developed a multitude of projects, including their brand and communication style, instore communications, and company reporting mix, we were excited to help define the next step for one of their most important assets.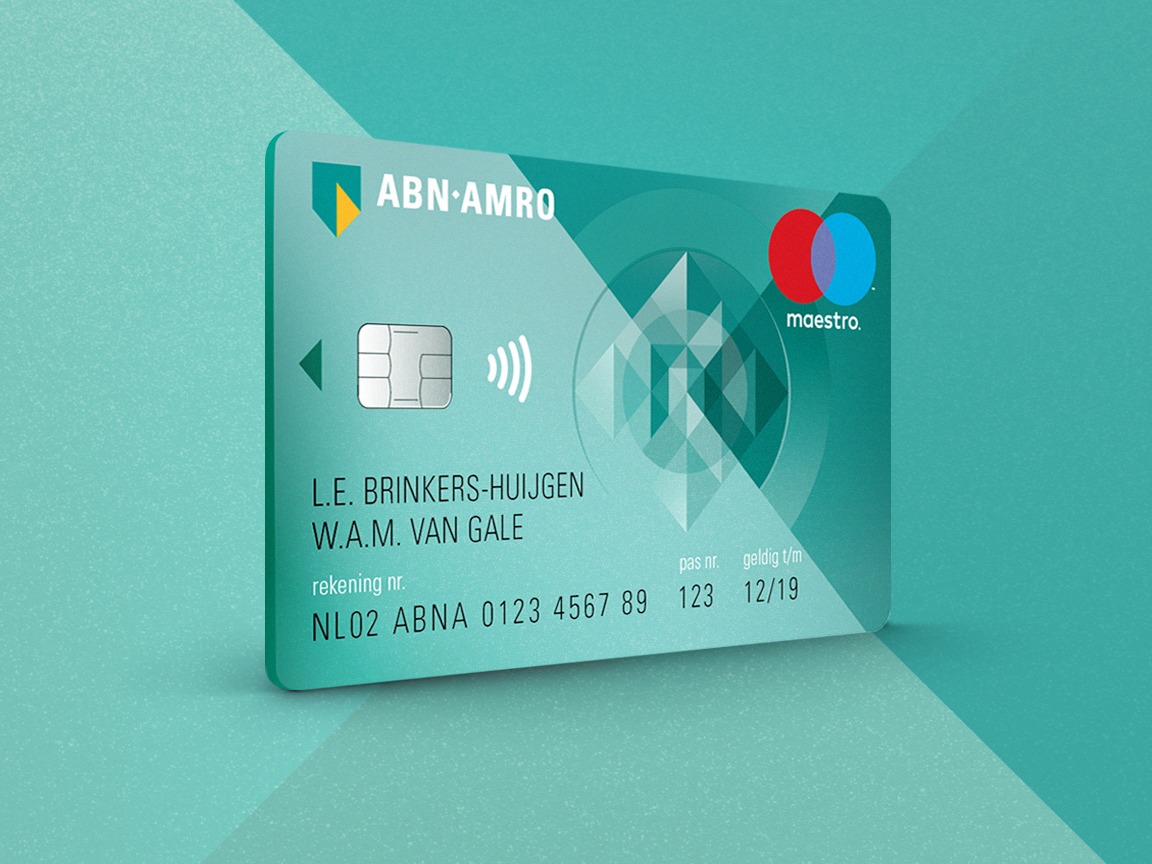 More than just
a card

Bank cards have been around since 1946, and they've changed a lot. Beginning as a physical card, it has evolved into a payment device that can appear digitally, such as on your phone or smartwatch. We carry it around everywhere, so it's more personal, and it can be protected with our biometric data, so it's more secure.

Today, it's more than just a card – as bank branches close, and people increasingly bank digitally, the card has become a key physical touchpoint in the ABN AMRO banking experience.
Inspired
by tomorrow

For the new design, we combined the most characteristic elements of ABN AMRO, such as the distinctive green brand that makes it so striking in customers' wallets, the visual language, and its brand values – and turned them into one global design to be used on all debit and credit cards.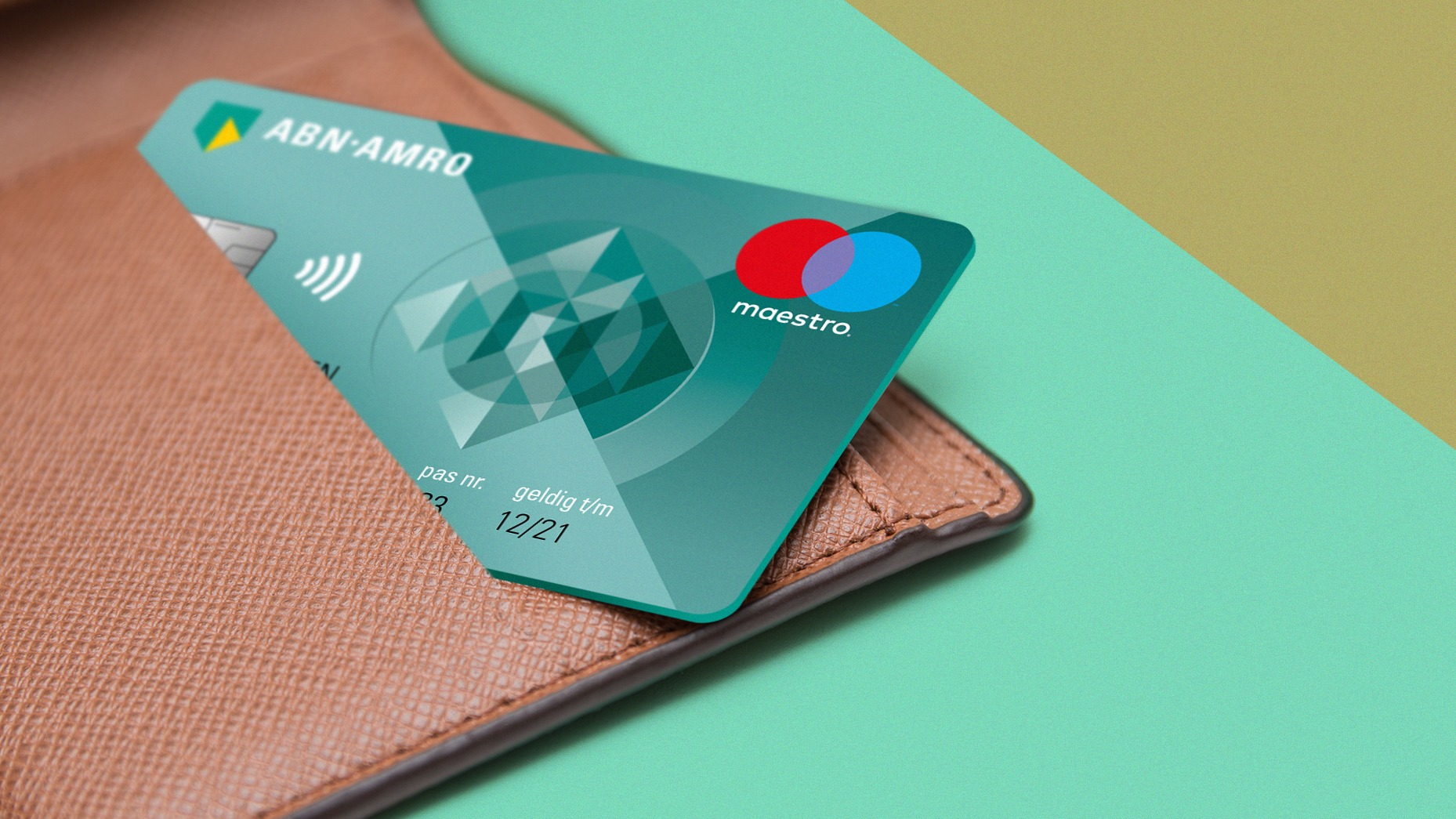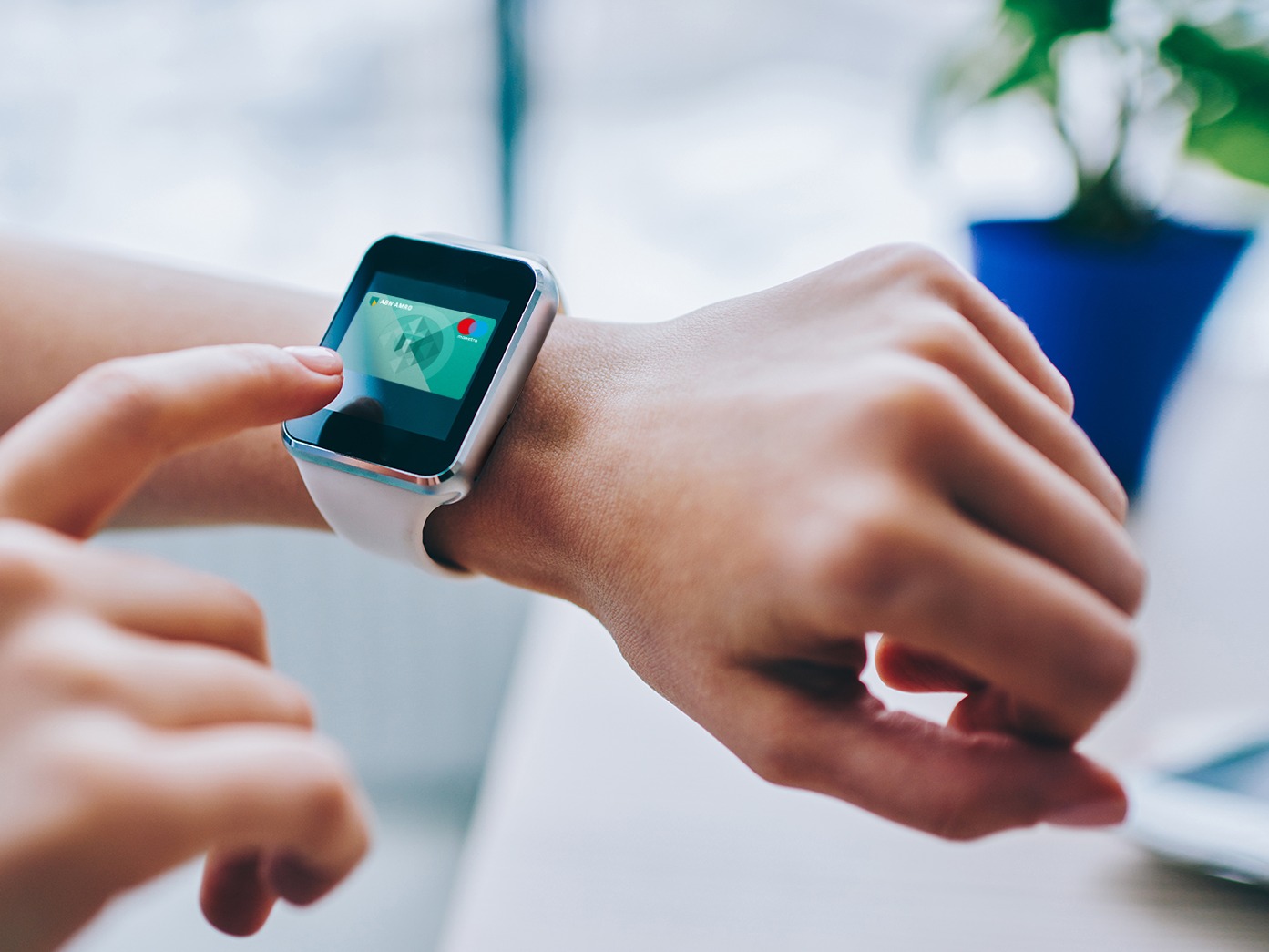 The result is a contemporary look at what a bank card can be - inspired by new ways of paying, yet still unmistakably ABN AMRO.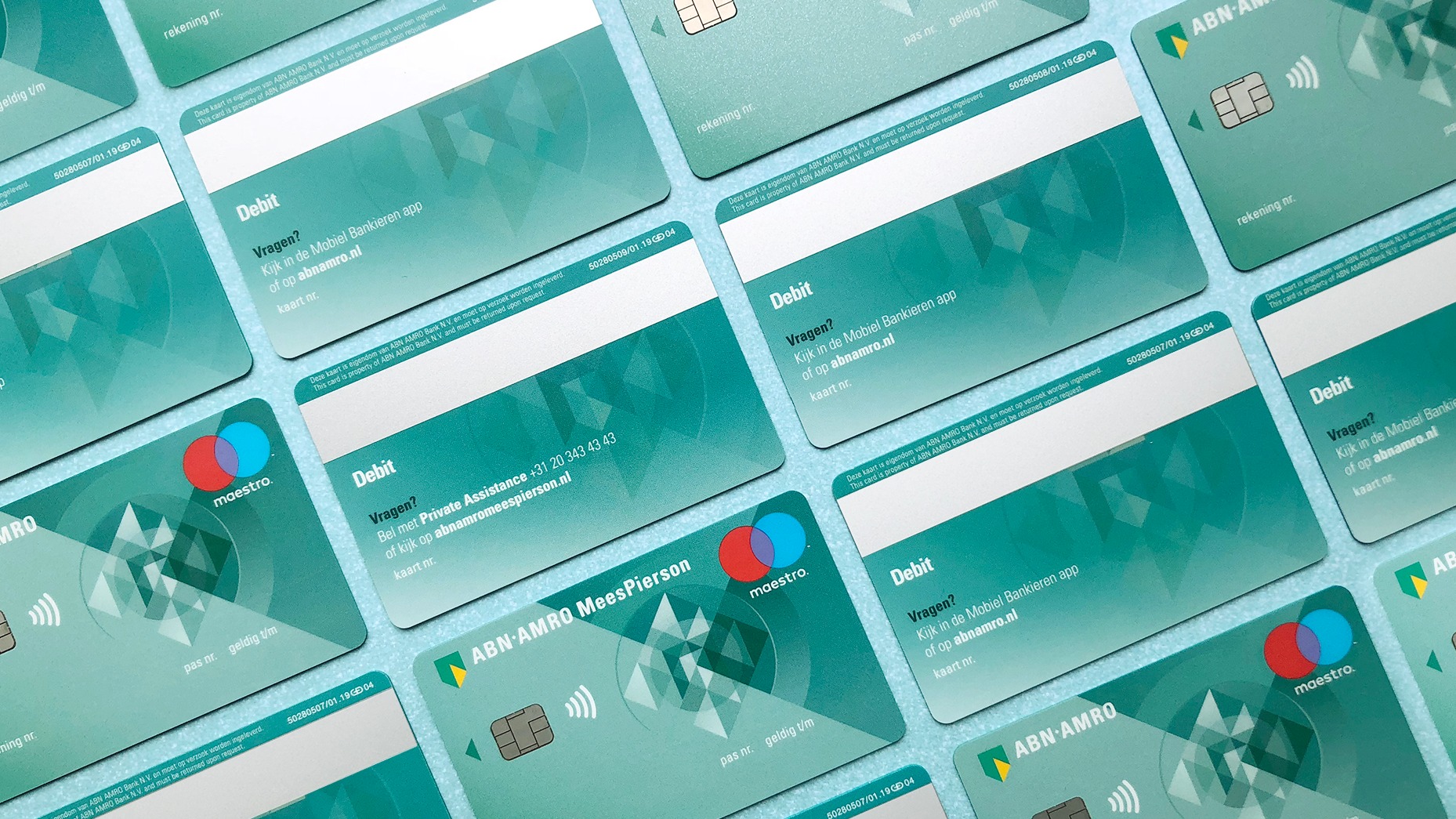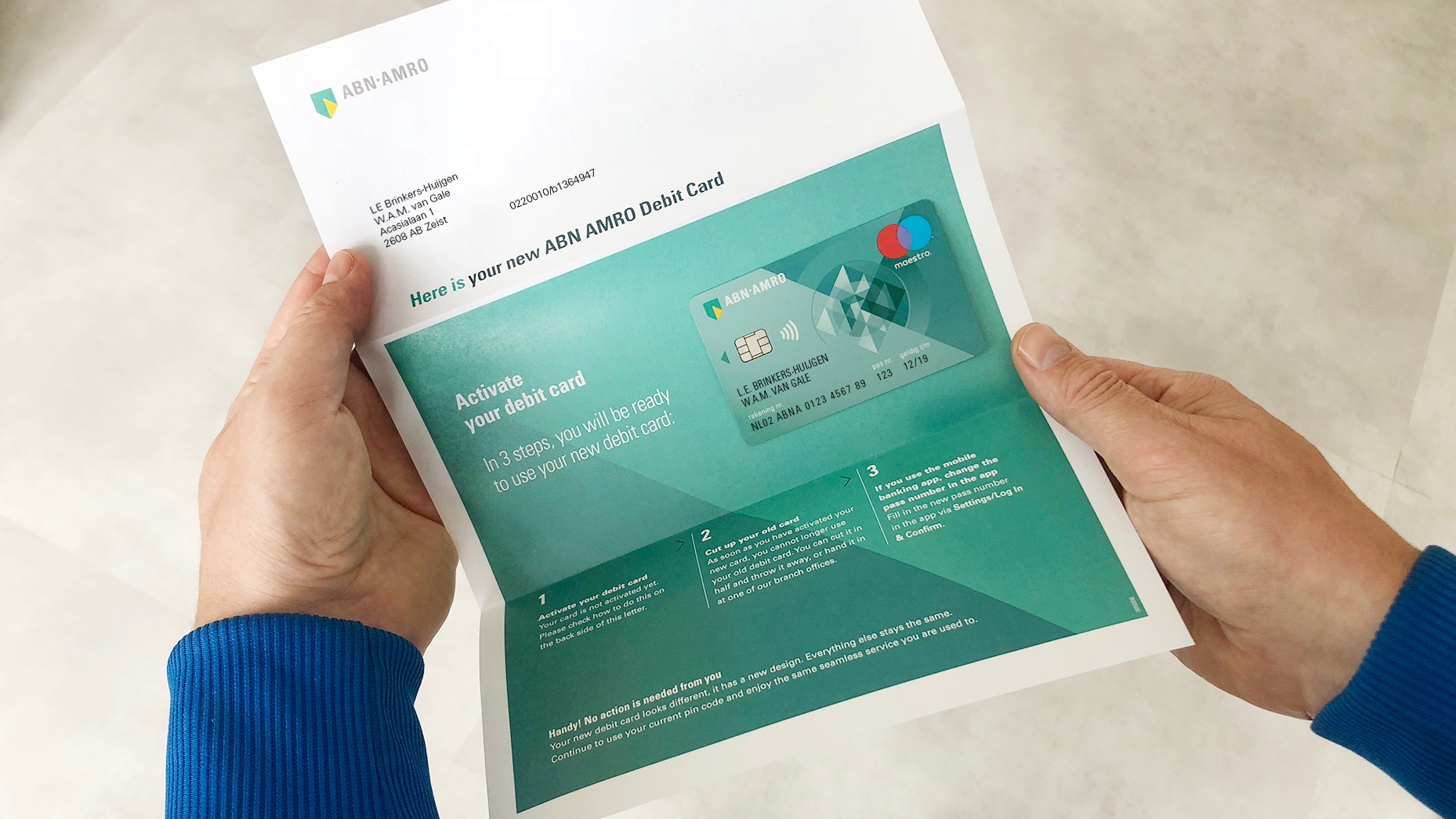 Interested?

If you'd like to hear about how we can help you, please get in touch to have a chat.