Wereldhave, a publicly traded company, is one of Europe's largest owners of shopping centers, with properties across the Netherlands, Belgium, and France. 
They believe tomorrow's commercial real estate will be about far more than just retail and locations. This is why they introduced a new strategic direction, the LifeCentral strategy, focused around Full Service Platforms that consist of Full Service Centers and smart digital services, which will contribute to people feeling happy and comfortable in their daily lives.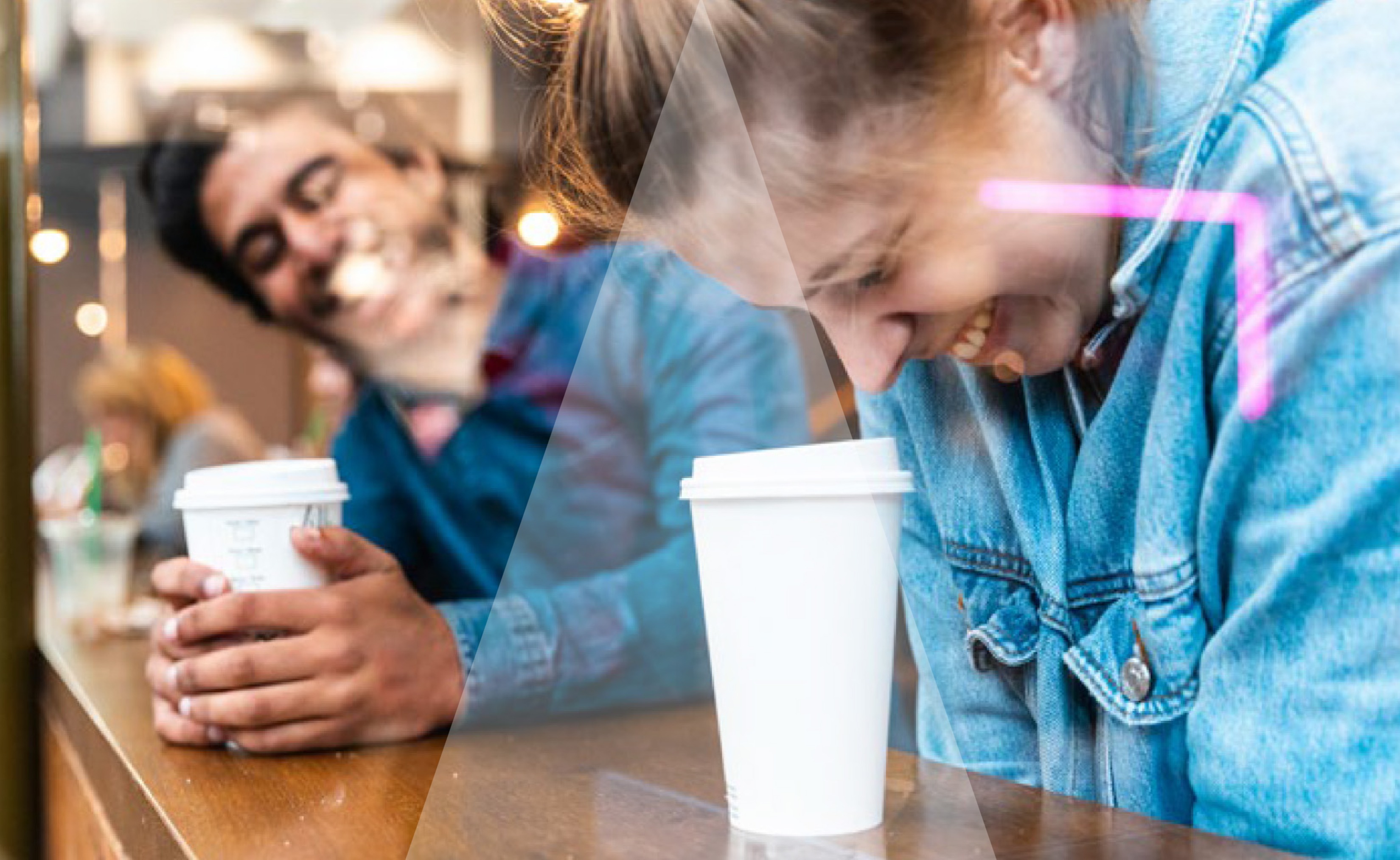 Reflecting
a new mentality

Moving from traditional shopping centers to Full Service Centers meant that Wereldhave was going through a significant change, which needed an identity that reflected this new, customer-centric strategy.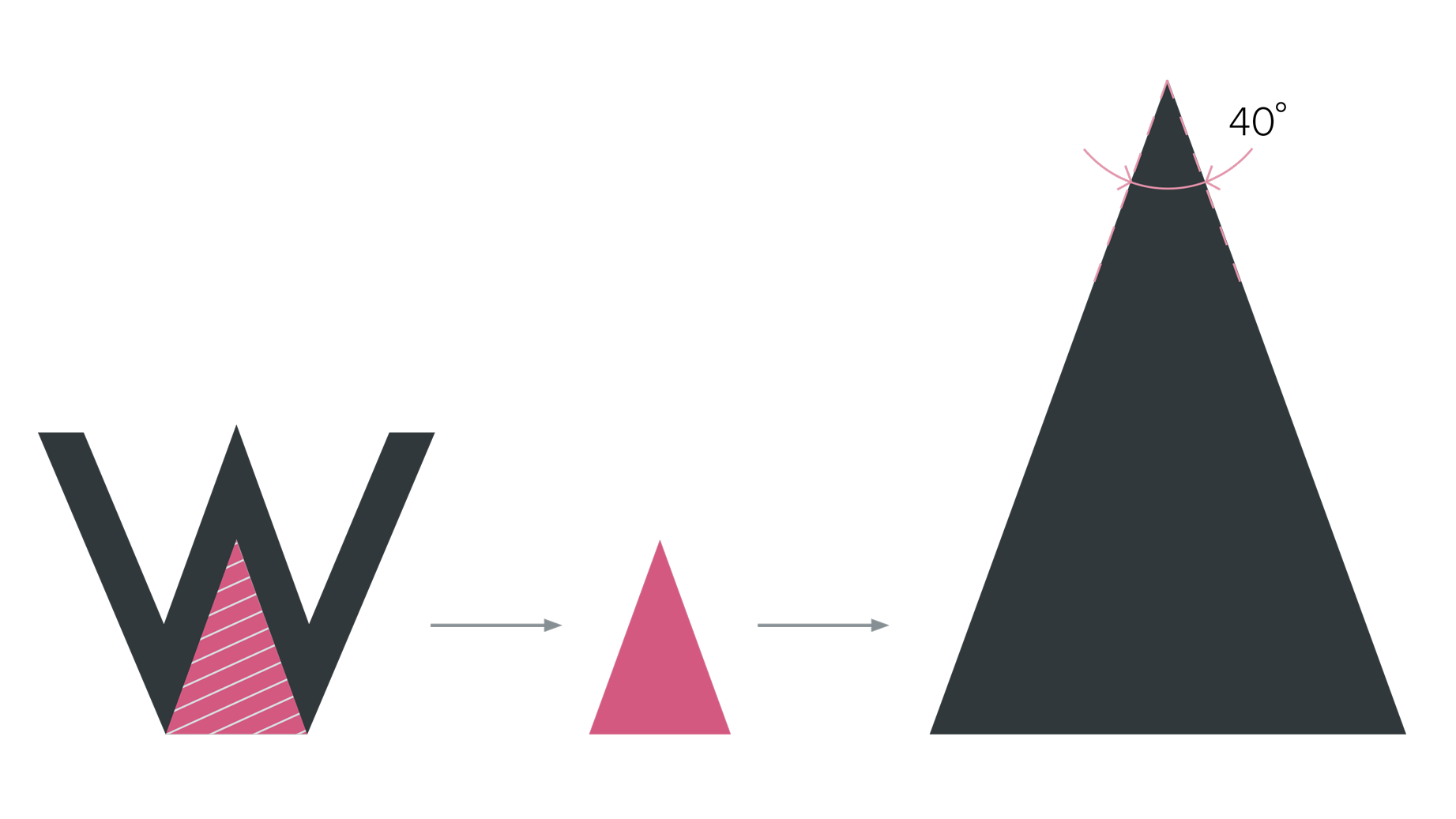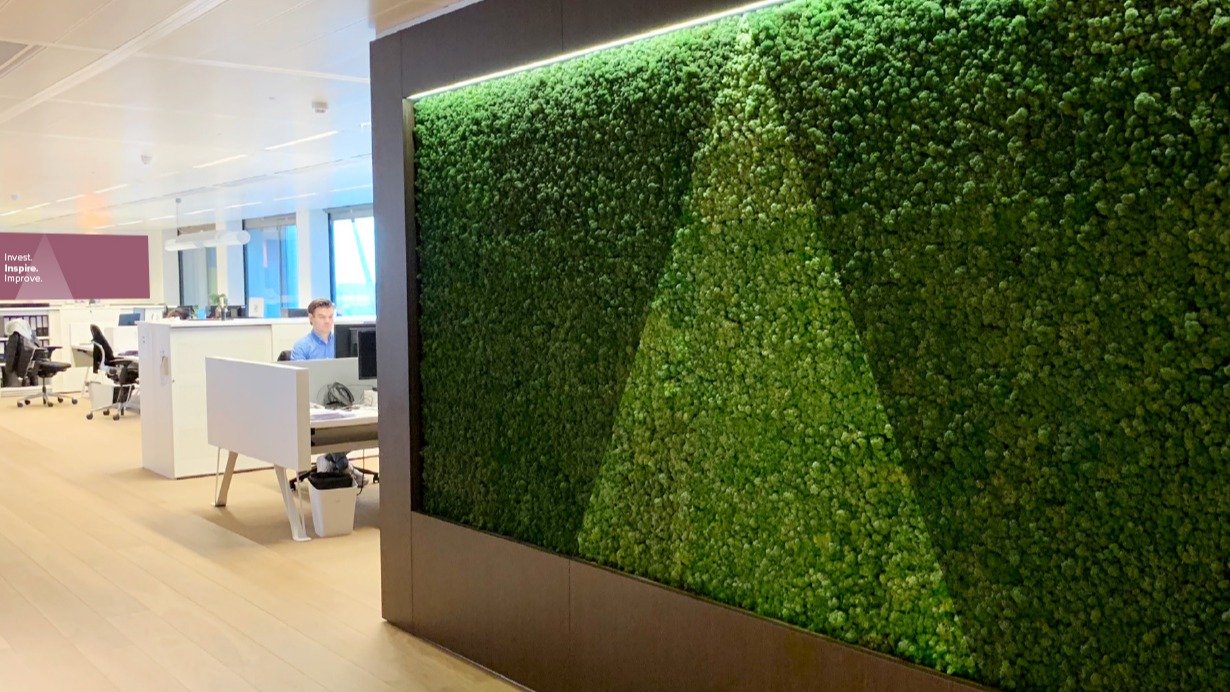 We started by utilizing the existing brand equity that has been built up since the company was founded in 1930. With the logo already established, we added a visual device that symbolizes connectivity, growth and ambition (a dot on the horizon), connecting it to the brand promise.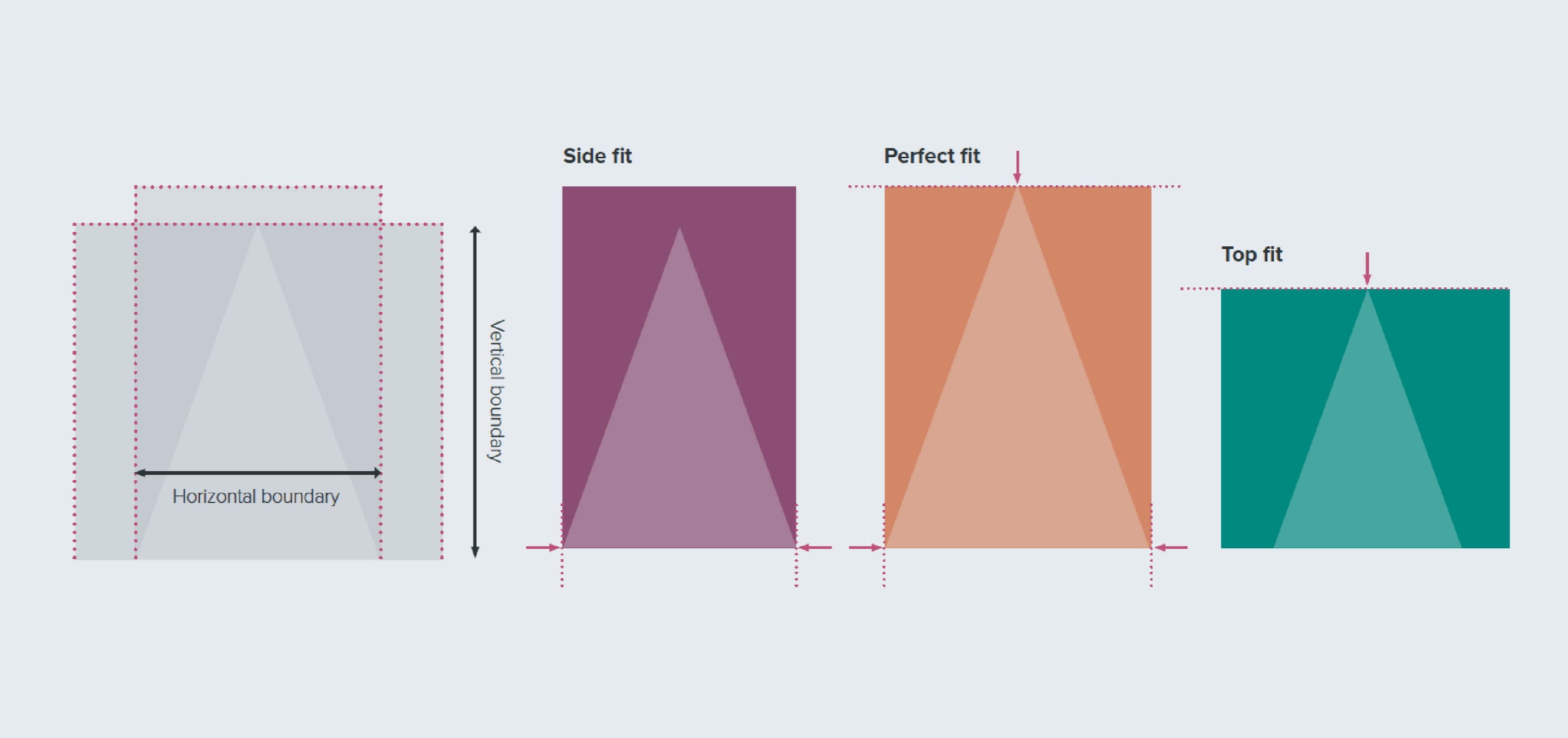 This refreshing identity was then rolled out across a variety of the company's platforms, including its website, signing, brand movie, corporate reporting and stationery. 
Making




every day count

We were asked to develop a corporate identity for the Wereldhave brand, and a communications style to be used by its shopping malls.
The shopping center communications style was designed to be easily applicable across all their properties internationally, and focused on the pay-off: make every
day count.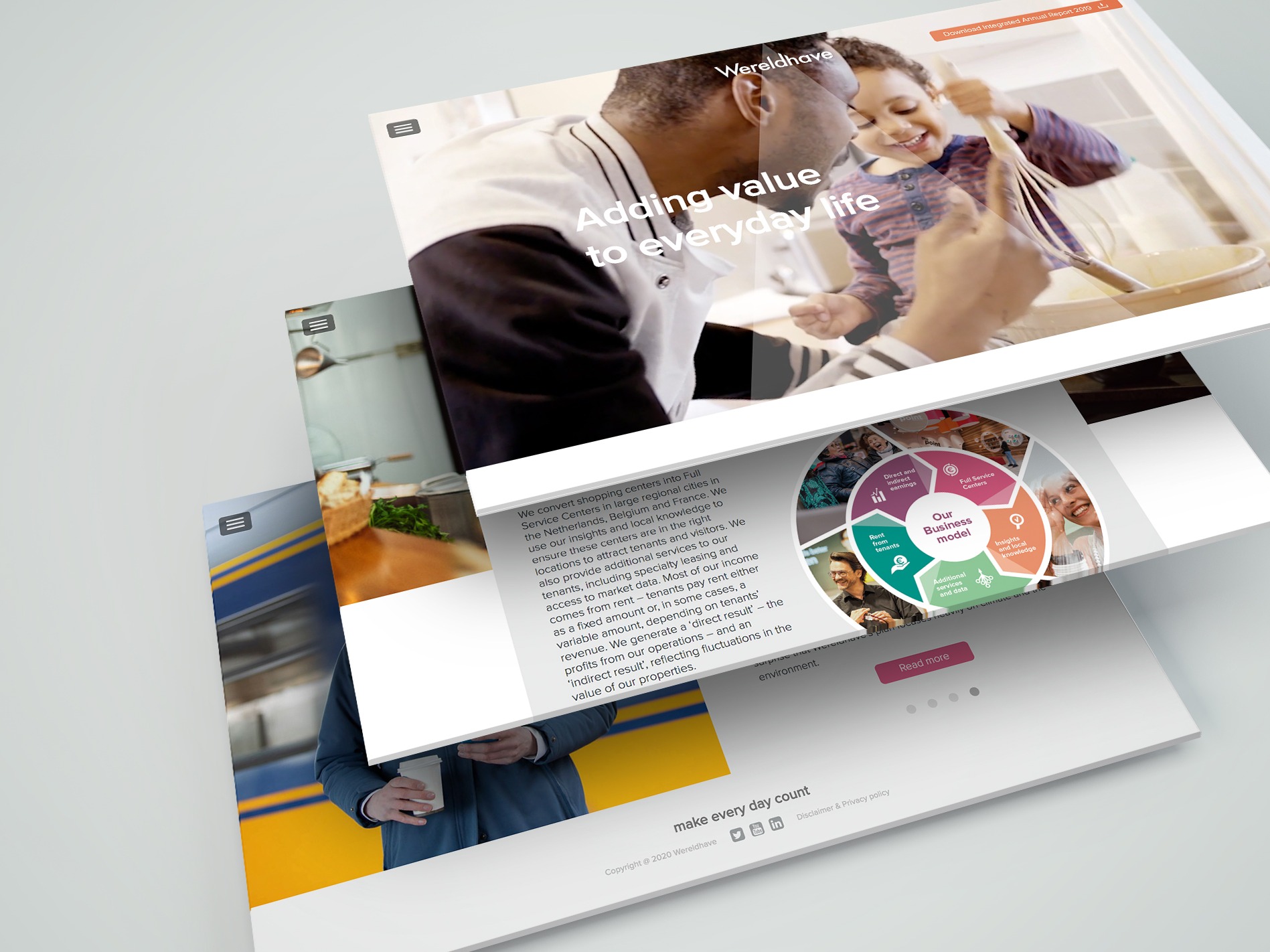 The new identity was internally launched with a brand movie that brings everything together.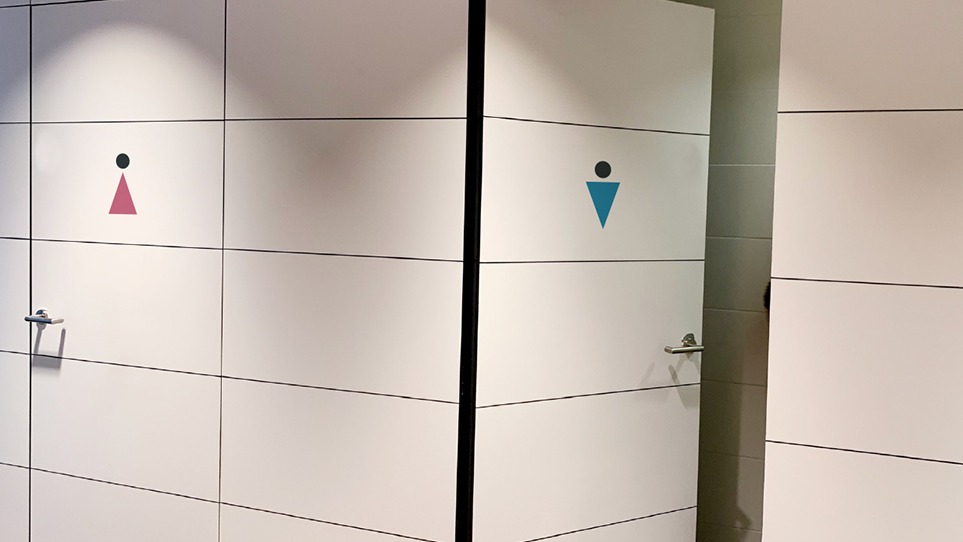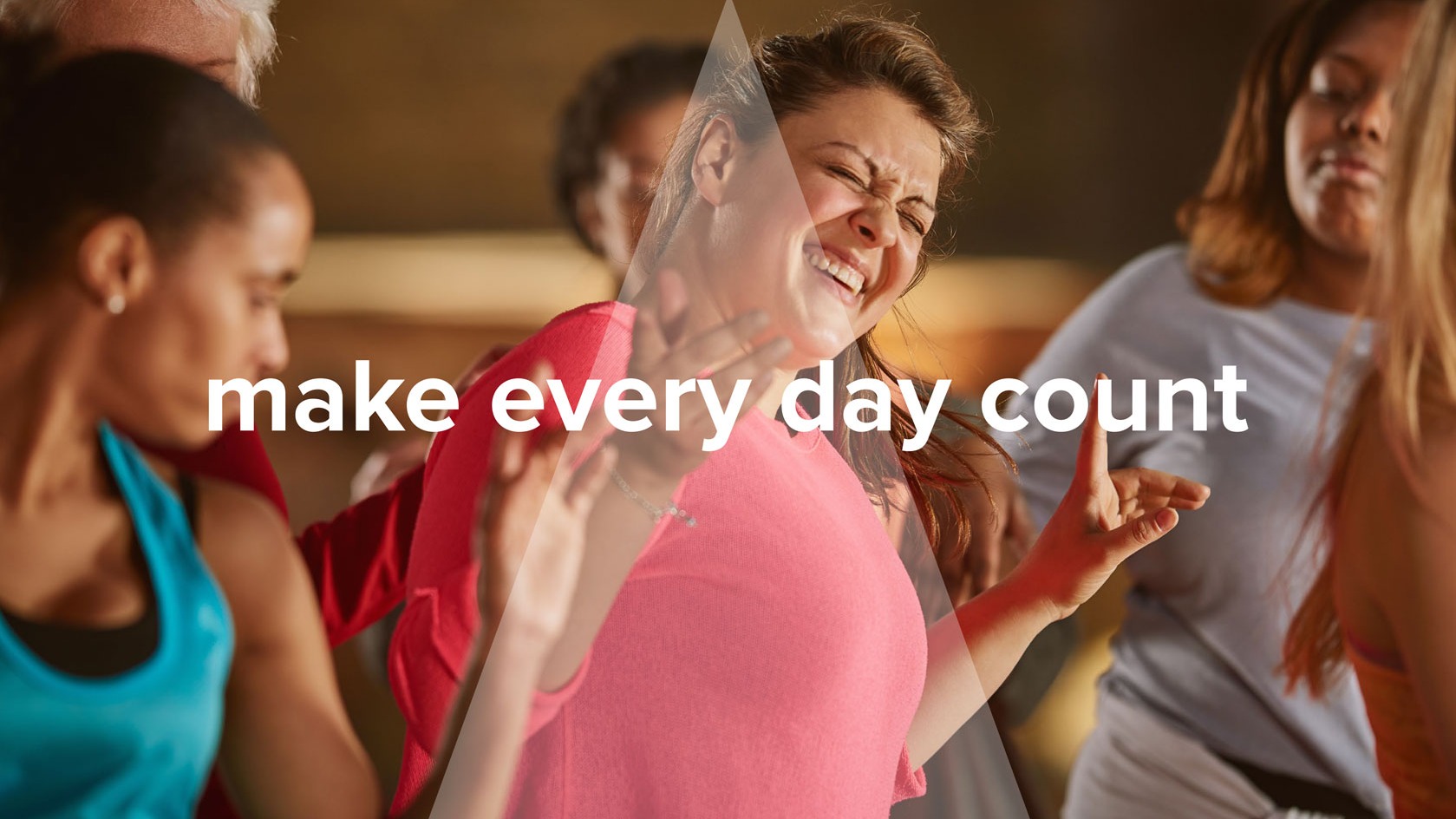 Curious?

Want to talk about the work we do? Please get in touch.