Founded in 1899 and active in 15 countries, Mediq's mission is clear: to create connections to help patients live higher quality lives no matter what their health challenges.  
To work with healthcare professionals, care facilities and GPs to guarantee patients have the daily care and services they require, at home or in hospital. To ensure that they can live as independently as possible, and that they feel secure knowing the company is by their side. 
As technological innovation changes the way the medical industry operates, such as through the shift from on-location treatment to online consultations, Mediq is embracing the possibilities of e-health, while focusing on the best-interests of those they're helping. 

It was this significant change in strategy that led to the need to align their corporate story with their new ambitions – which we were happy to help with.
Continuous
circle of care

Having already created a new visual language, identity and brand values for the company, we used this foundation to develop a compelling, holistic corporate story that embodies everything Mediq is looking to achieve in the coming years. In close collaboration with the company, we developed several ideas during a brainstorming session.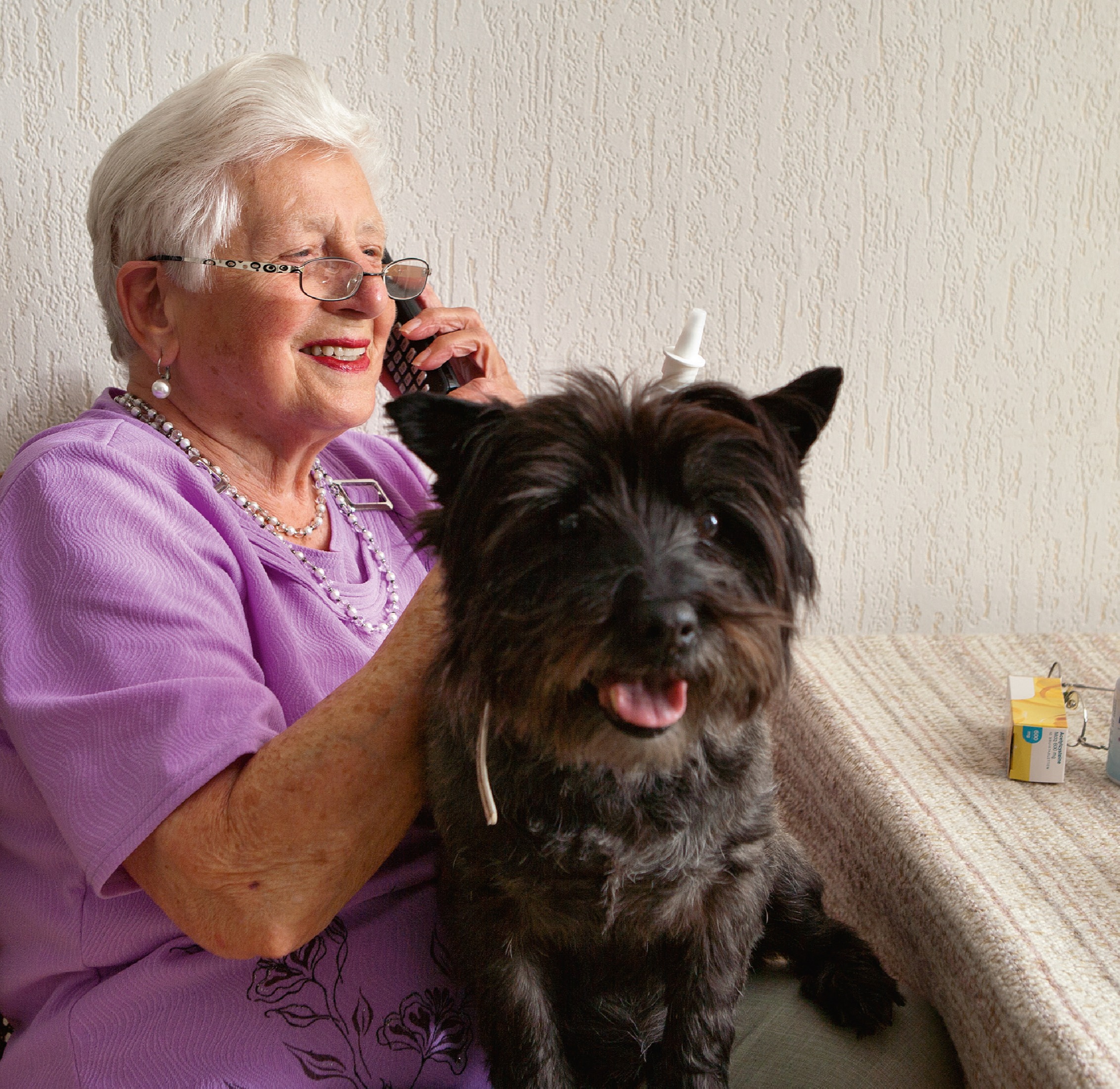 The one that made the greatest impact  was the continuous circle of care. 

This approach focuses on how Mediq is there for their customers every step of the way. The company does much more than just deliver a product that's been ordered online – it actually provides an end-to-end medical service. All of which is done to help people live independently and spend more quality time with their loved ones.

The corporate story was then finalized by a copywriter, who created an integrated story that works across all countries and cultures where the company is active.
Ready to dive in?

Please get in touch to find out more about the work we've done, or what we can do for you.