Financial technology, or fintech, has had a major impact on the world. Thanks to the rise of digital technology, banks are modernizing their consumer services, providing customers with a better and more efficient banking experience.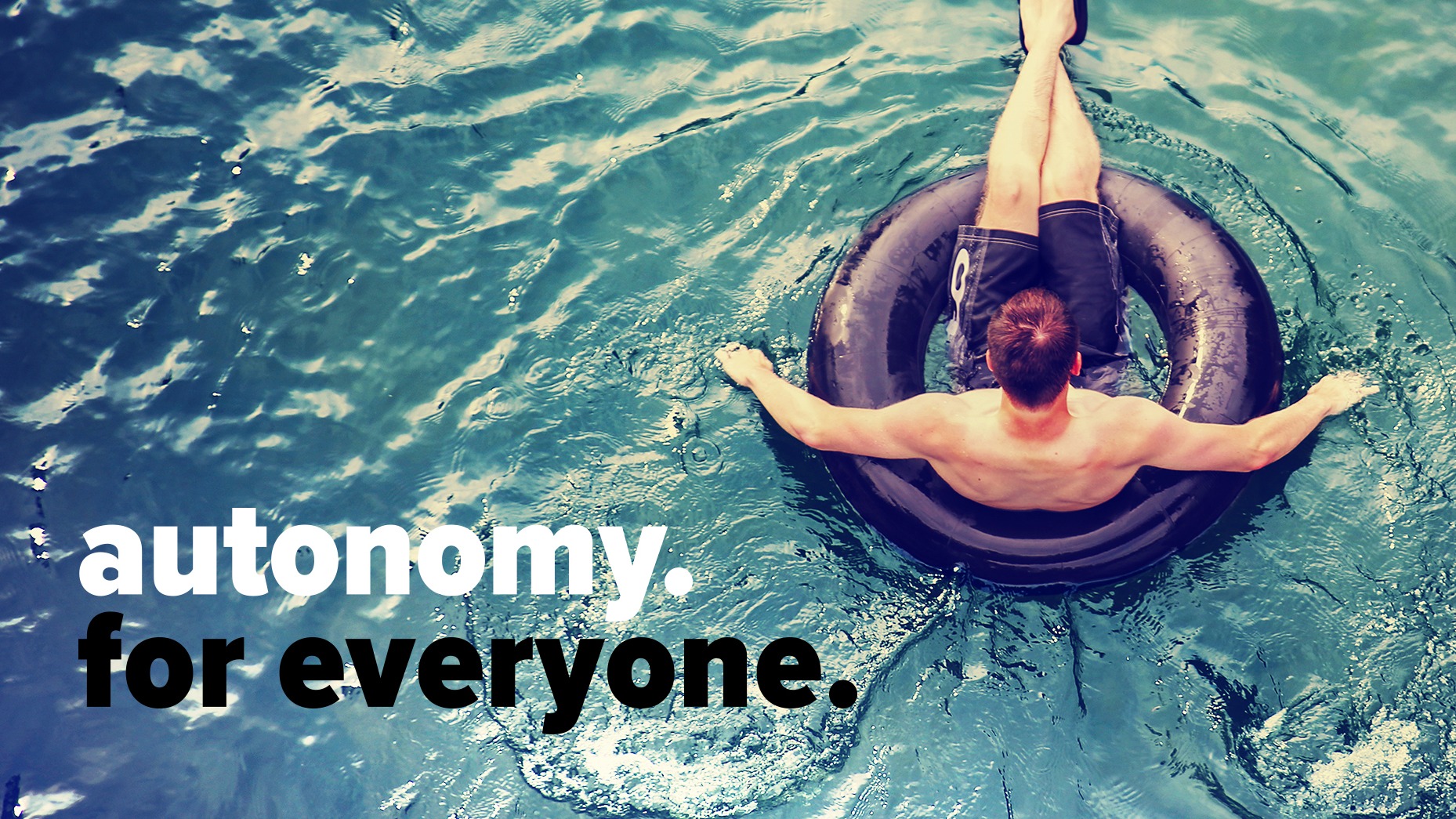 Reinventing banking

five°degrees combines state-of-the-art technology and sound financial knowledge to create unique digital solutions for today's banks, and those who like banking to be quick and easy. 

A digital core banking platform in the cloud that is reinventing banking.
Standing out

But with a growing number of fintech companies fighting for attention, it's important to stand out. We decided to use the company's differentiating factor – that clients achieve autonomy by implementing the five°degrees' platform – to make them distinct. 

We developed a forward-looking identity that reflects this, their unorthodox tone of voice and visual tone, and created multiple brand videos that explain the added value of using the company's services.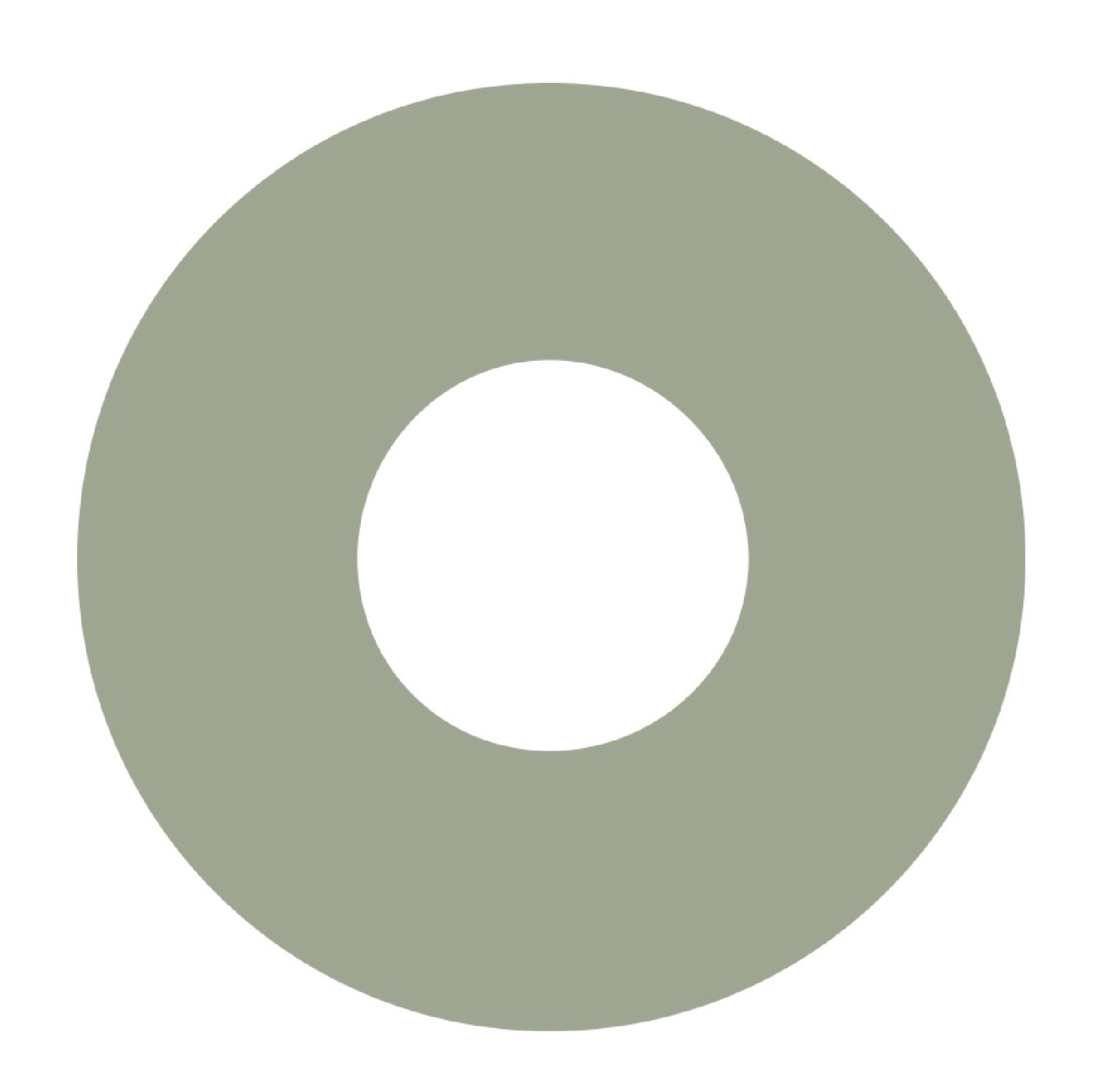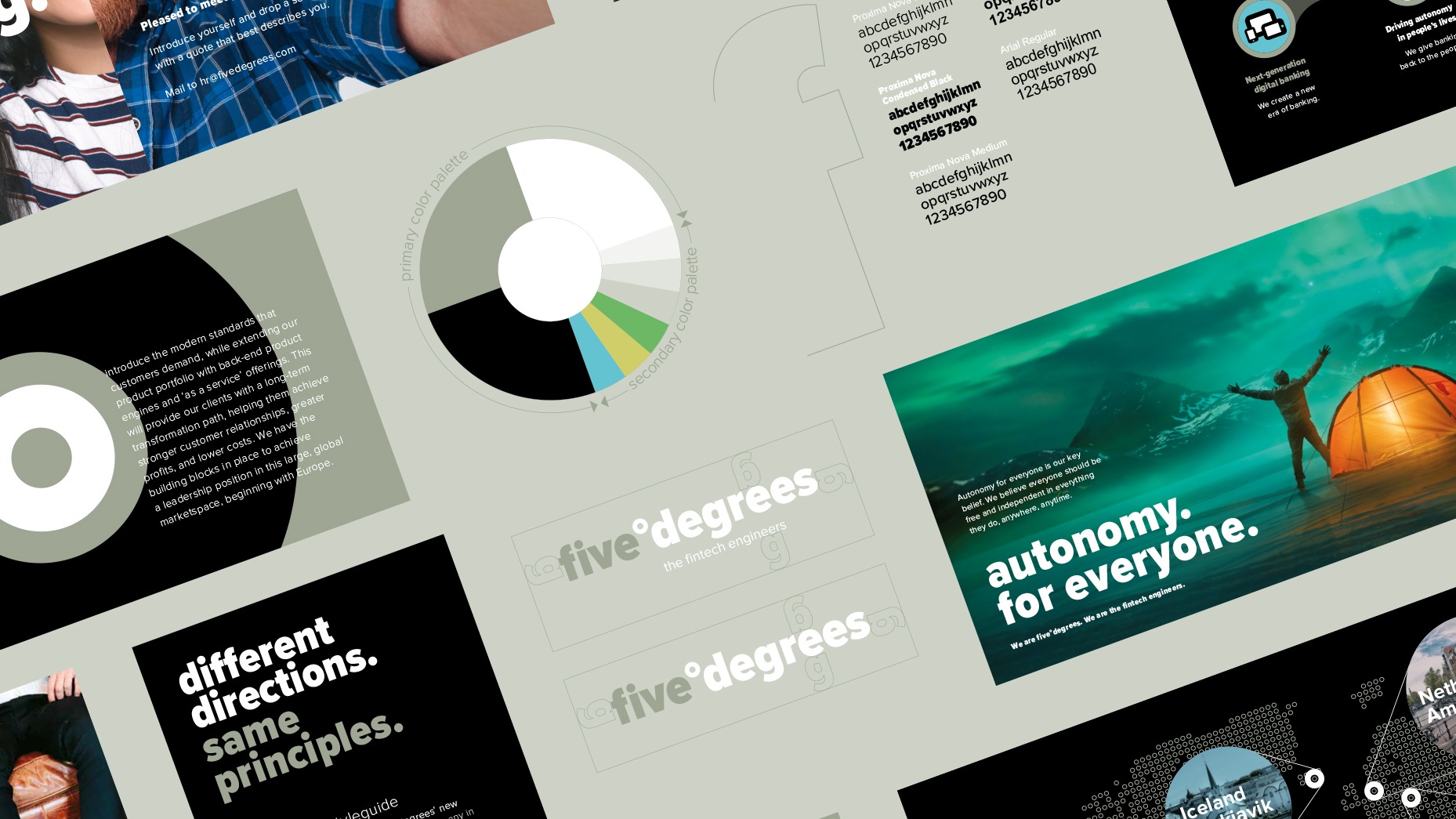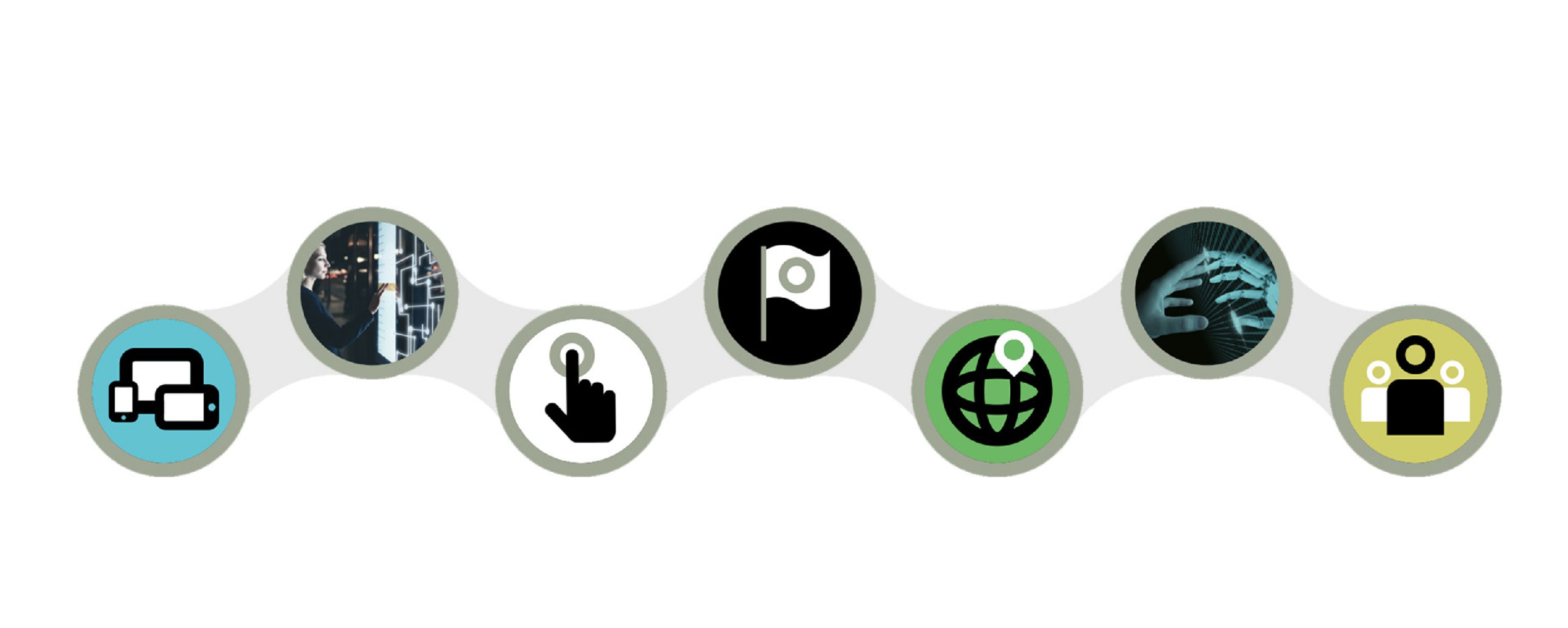 Turning a startup into a brand

The brand we developed established the company as a serious contender in the fintech industry – this helped them attract both large banks as clients and additional talented employees.
With offices in multiple countries, it's also important that all employees feel part of the same team. Thanks to the new identity, everyone was able to relate to the same brand and it was widely embraced internally.

After applying the new brand to internal communications and office decals, they brought it to life by applying it across a variety of touchpoints, such as company merchandise – showing that the entire team can identify as a five°degrees' engineer.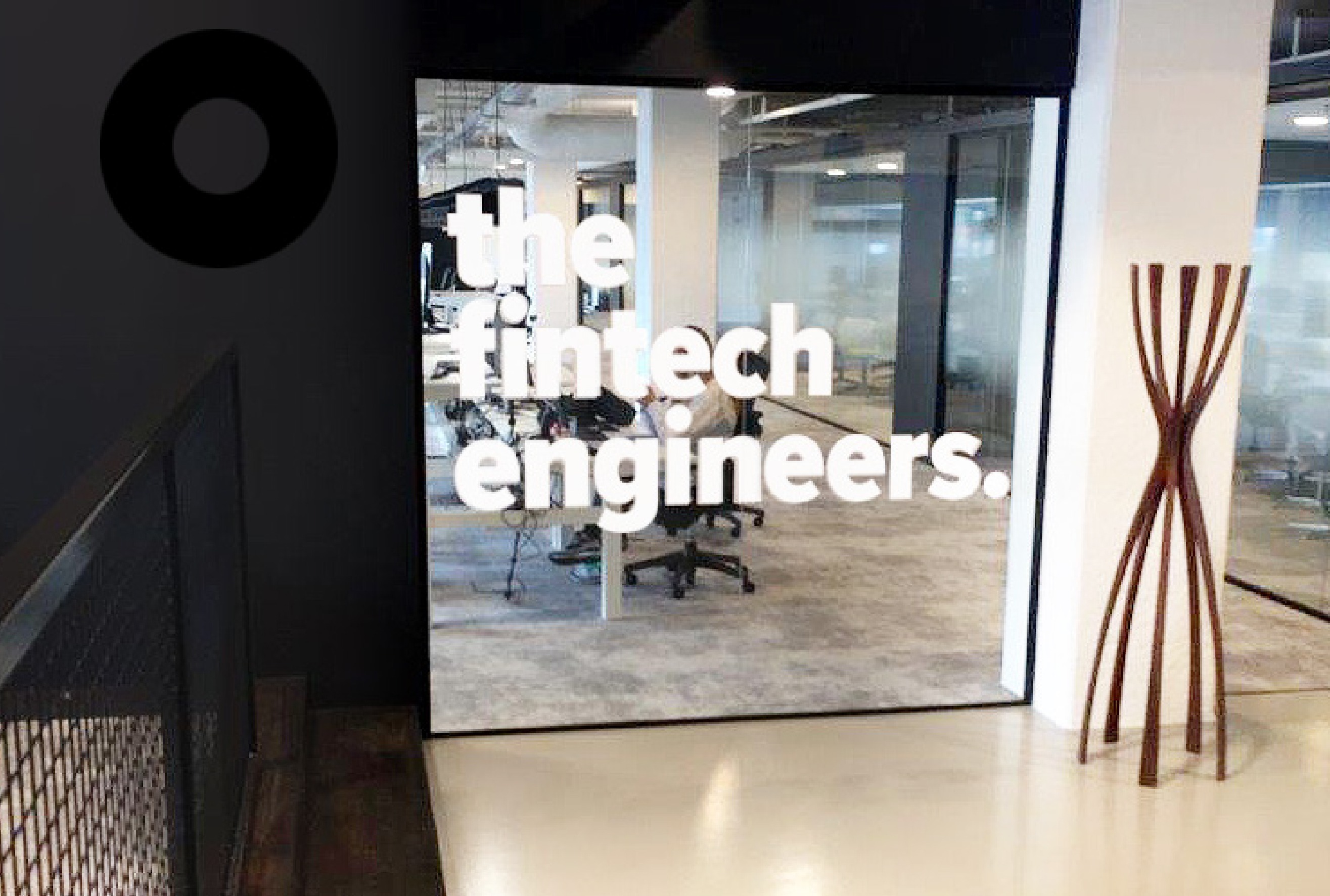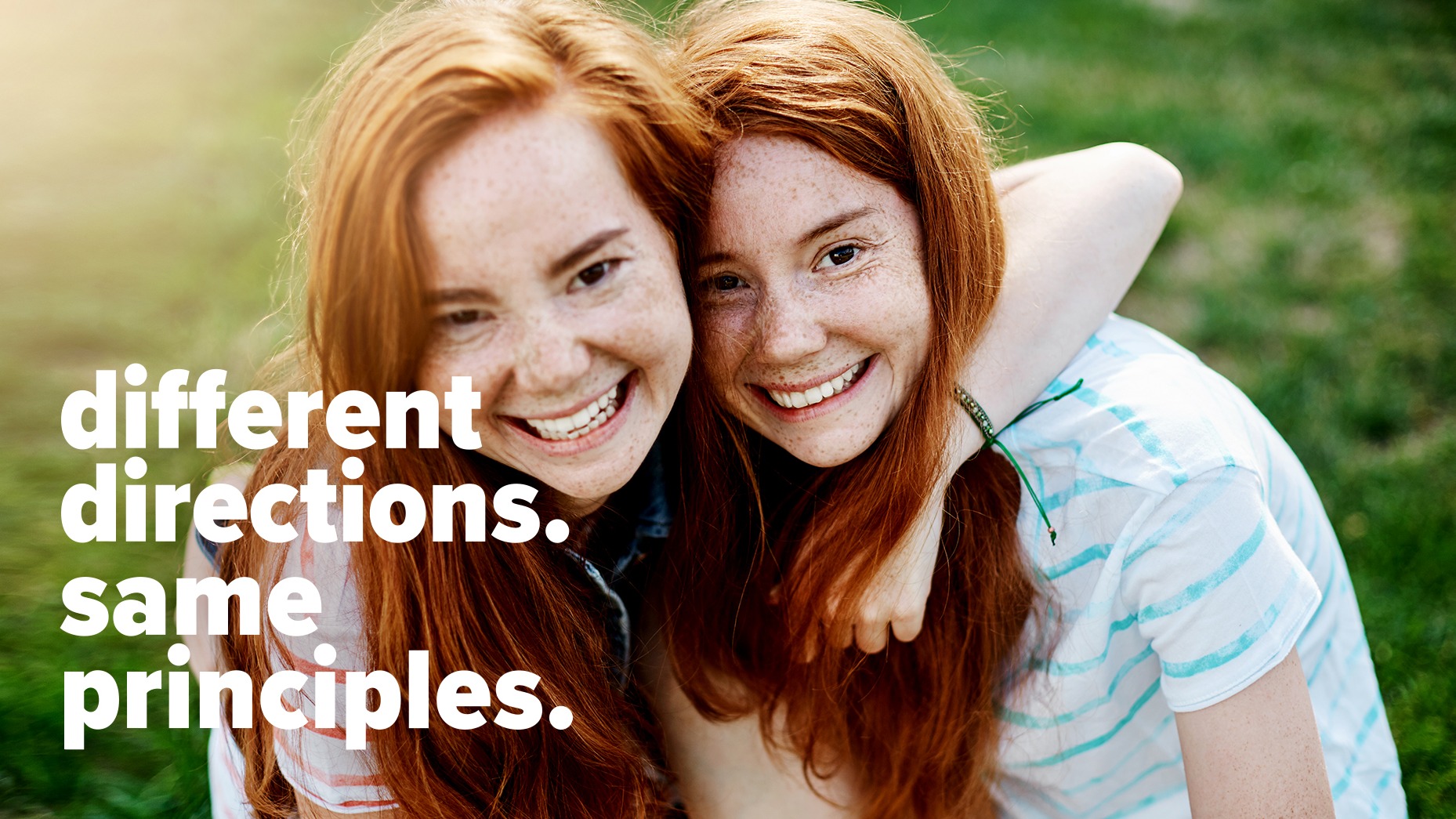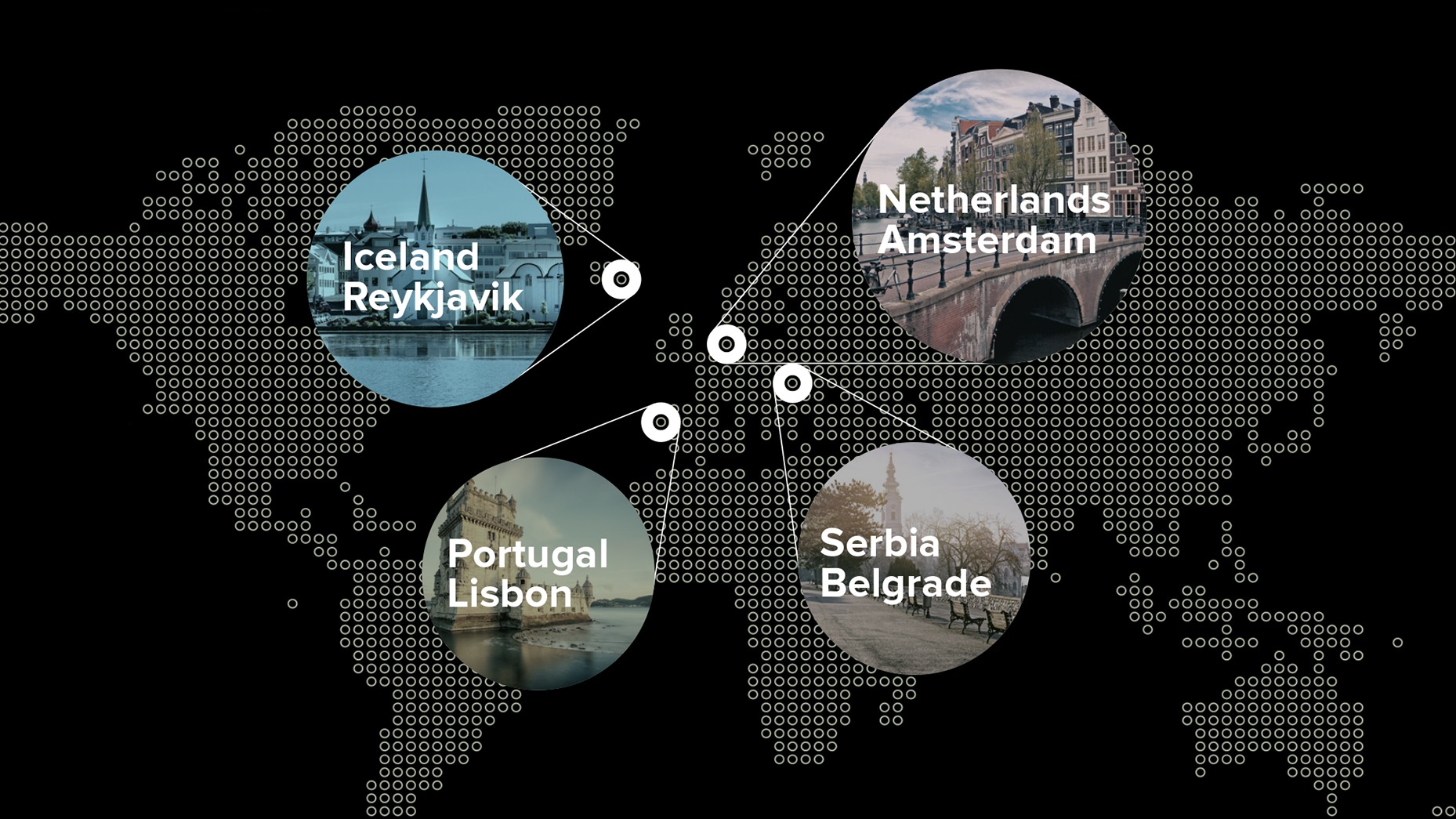 Are you a fintech company?

Please get in touch – we'd be happy to share more about what we can do for you.