Last Summer, we were invited by ADEZZ to help refresh and reorganize their own brand house. Once a start-up in design, production and implementation of garden products, after which they rapidly expanded into seven (!!) separate brands. Each with their own name, identity and target group. ADEZZ was desperately in need of brand hierarchy and a refreshed identity; DartDesign came in to help, and together we managed to cut the bushes.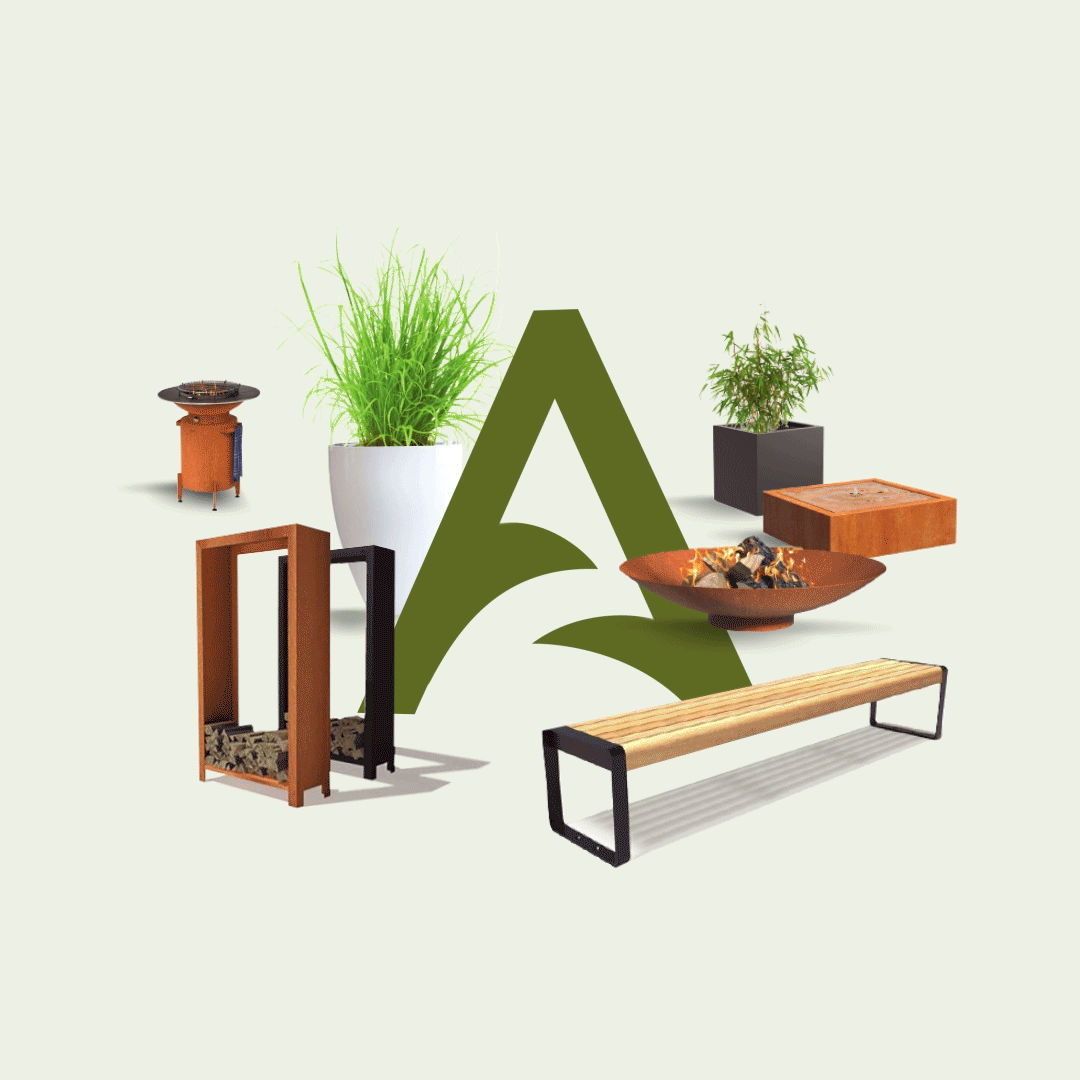 Less is more!
After a strategic analysis and an in-depth brainstorm/workshop, the hierarchy of ADEZZ' seven brands were reorganized and redefined. Combinations were made and one leading company name and corporate identity was created. ADEZZ Group now holds three unique entities; concept, design, production and delivery of garden materials and furniture (ADEZZ), one consumer brand with a strong focus on fire, grill and barbecue (FORNO), and B2C/B2G outdoor street furniture and spatial design company (FURNS).
One leading brand, one distinctive identity
Besides a compact and powerful pay-off, that literally embraces the company's first and last letter, as well stands for the complete one-stop-shop value chain of ADEZZ Group ('From A to Z'). we wanted to capture ADEZZ' garden mainland within its new logo; symbolic leaves were embedded into ADEZZ logo. For its leading brand we planted 'Design to grow' as its own slogan.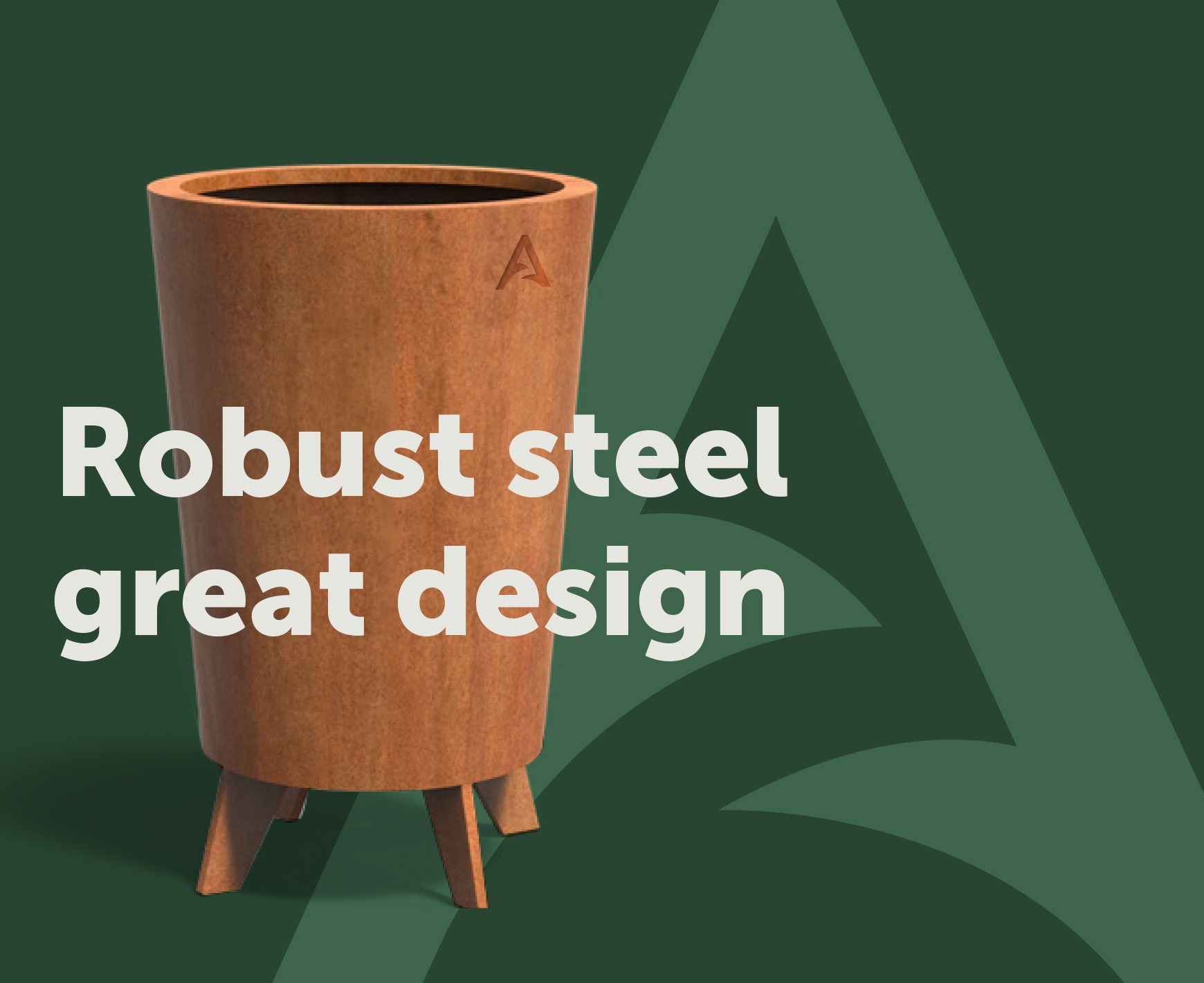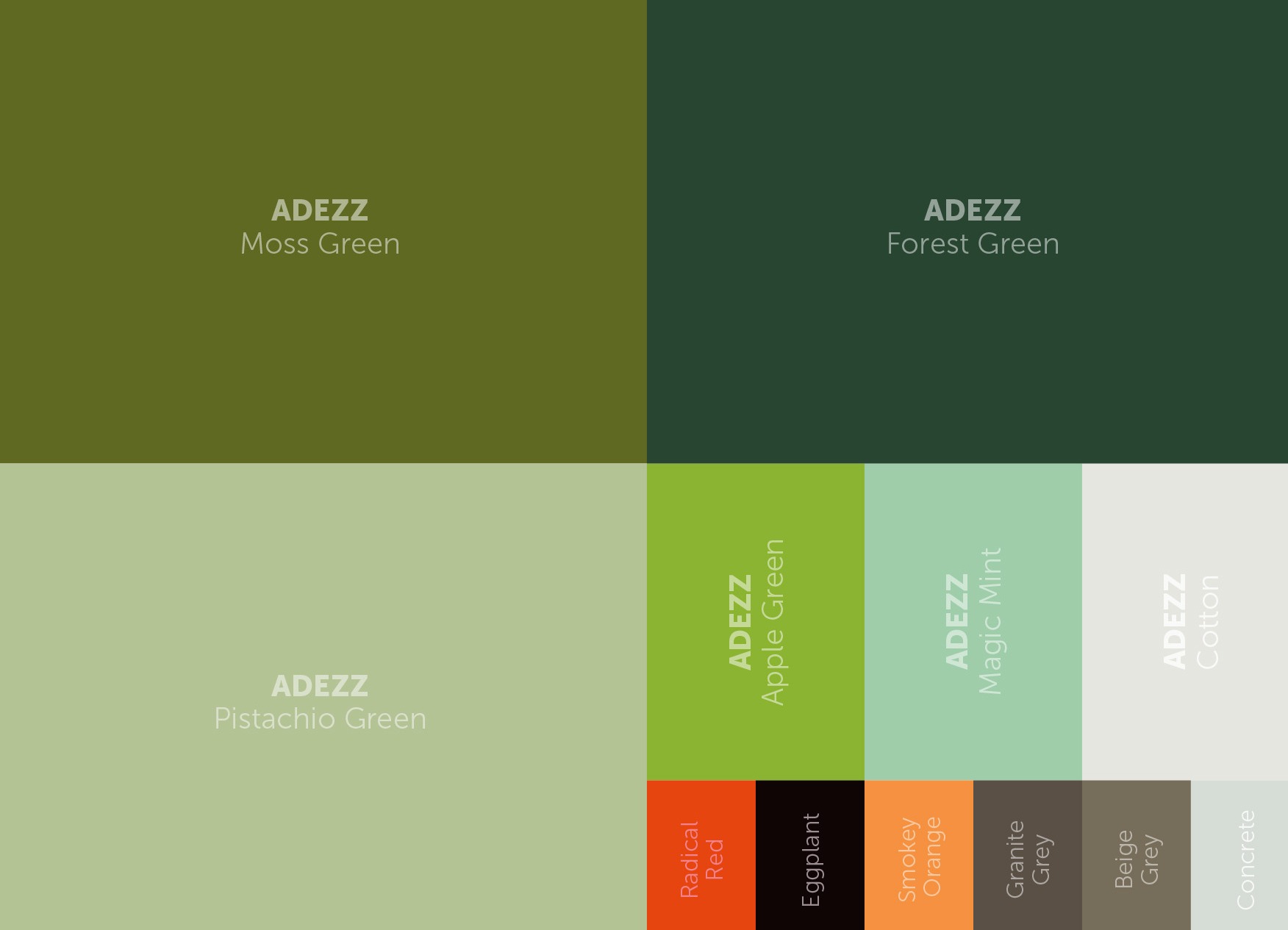 Nature's colorful variety
Besides 'just' a logo, DartDesign developed a recognizable and unique combination of colors, in which primary and secondary colors defined ADEZZ' main brand, followed by tertiary colors fitting its subbrands,. as well as enriching the entire pallet.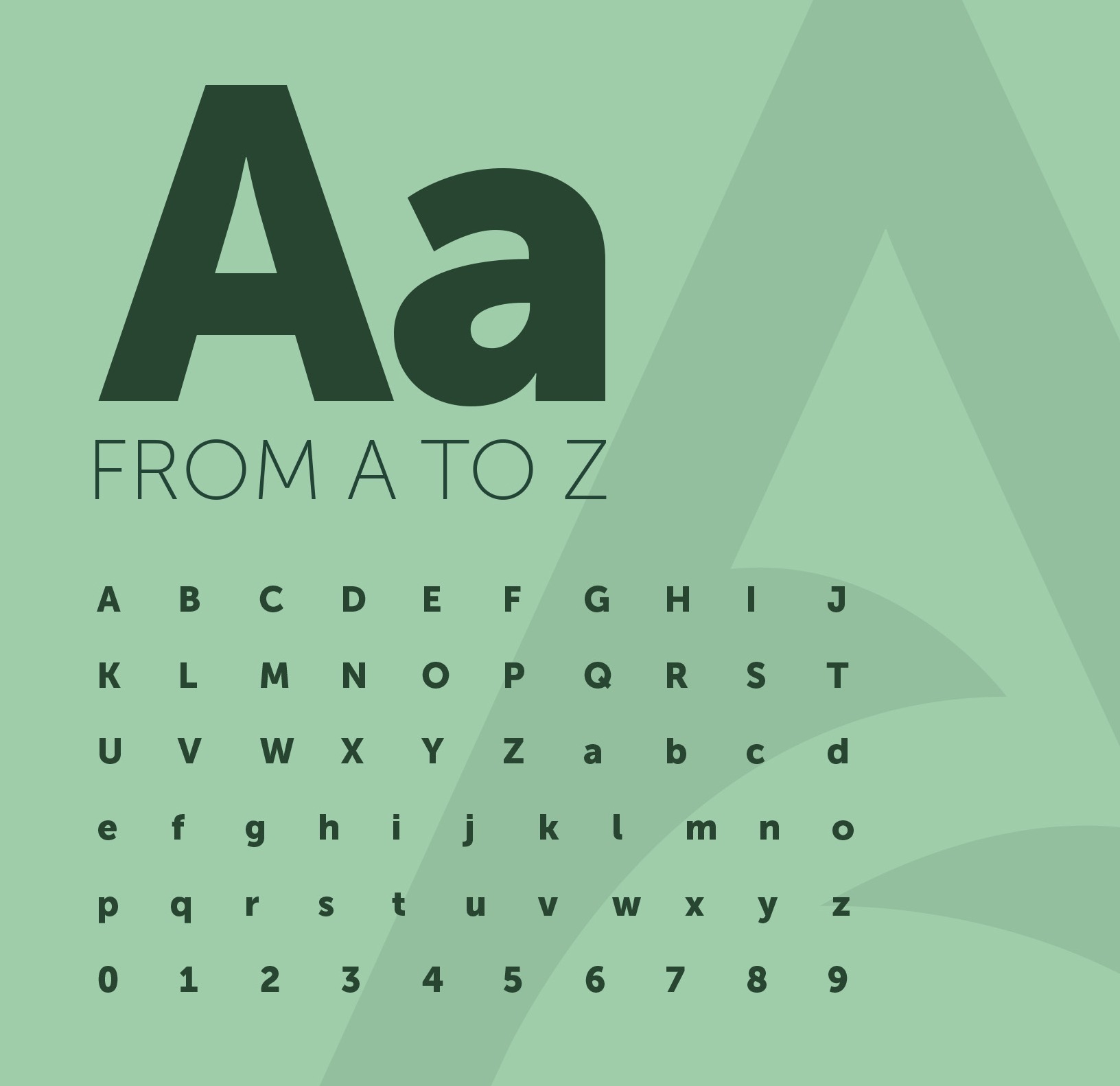 Green colors, such as Moss green, Forest green, Pistachio, Apple and Magic Mint, came to live and define the natural diversity of ADEZZ as a company and of its wide array of products.
Ignite your nature
Consumer brand FORNO already had its department within the Group, but a strong, stand-alone brand identity was missing. With fire, grill and barbecue at its core, there was no other option then to add enlightment within both logo as color pallet.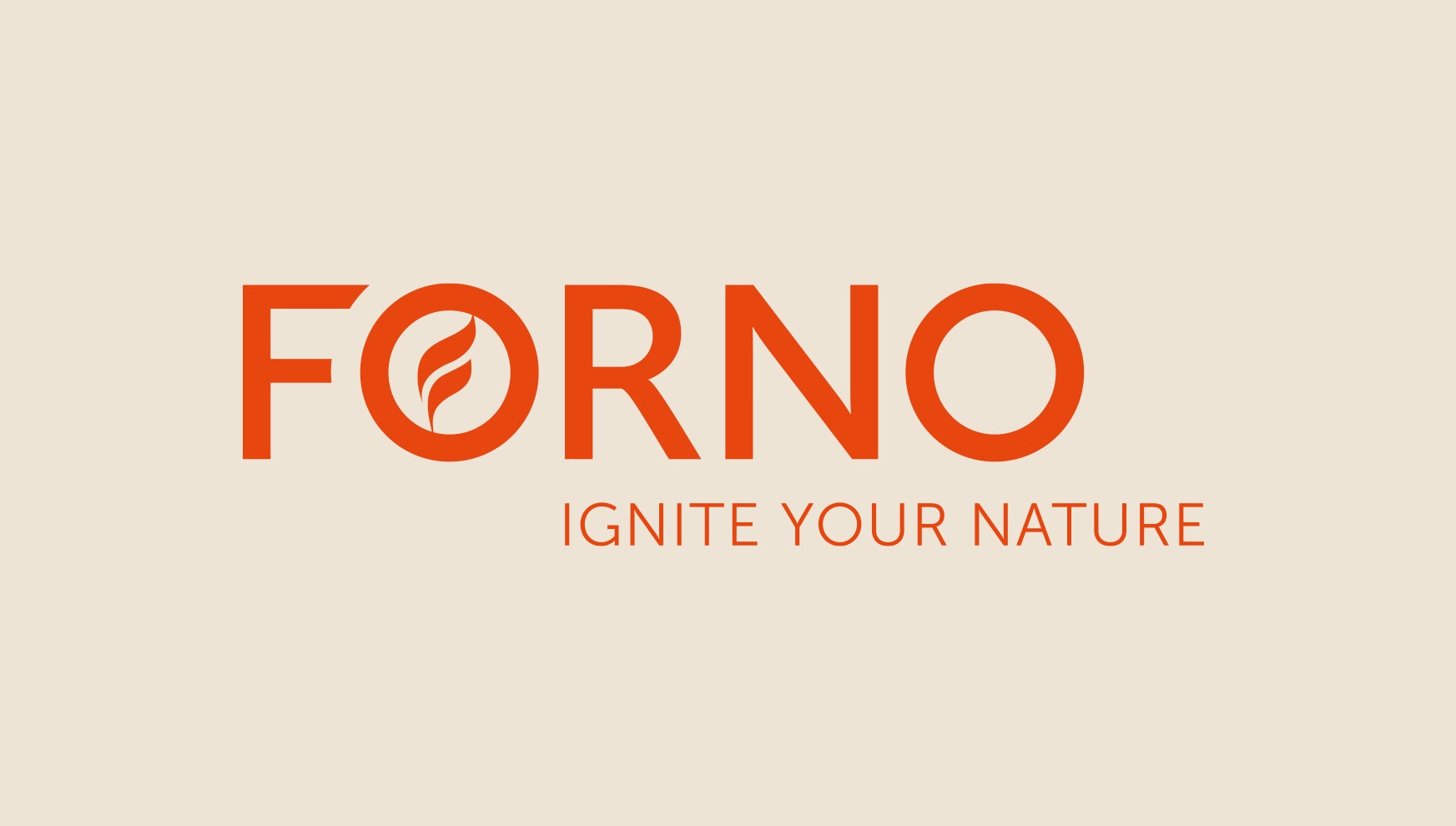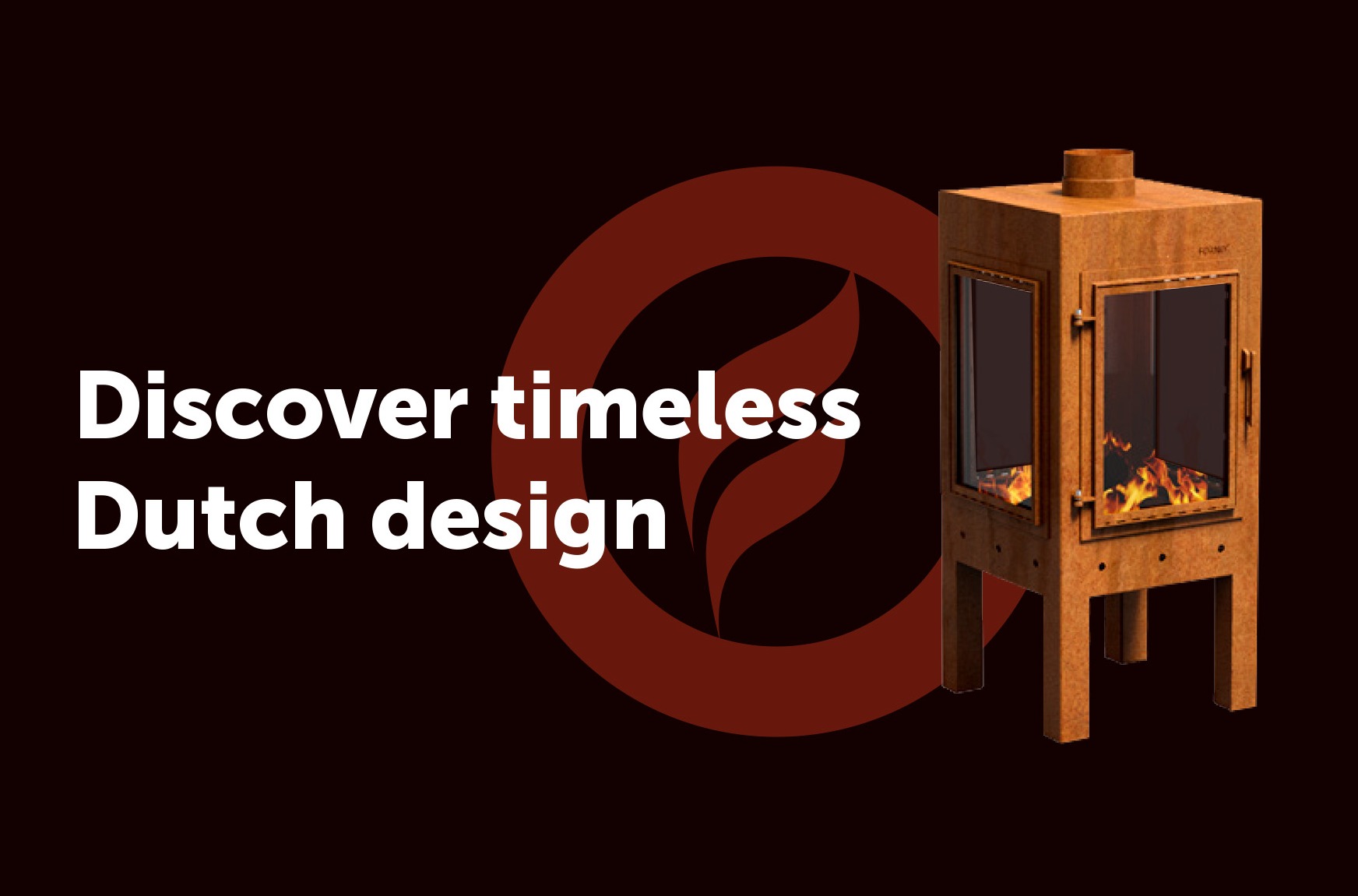 A logo literally 'on fire', combined with rich orange colors, dark browns, reds and blacks, now make for a heated combination. Seducing and appealing new markets and audiences; ADEZZ Group is ready to conquer the B2C-market with its own FORNO brand.